By Belle Nhan | Staff Writer and Emme Tran | Copy Editor
Girls volleyball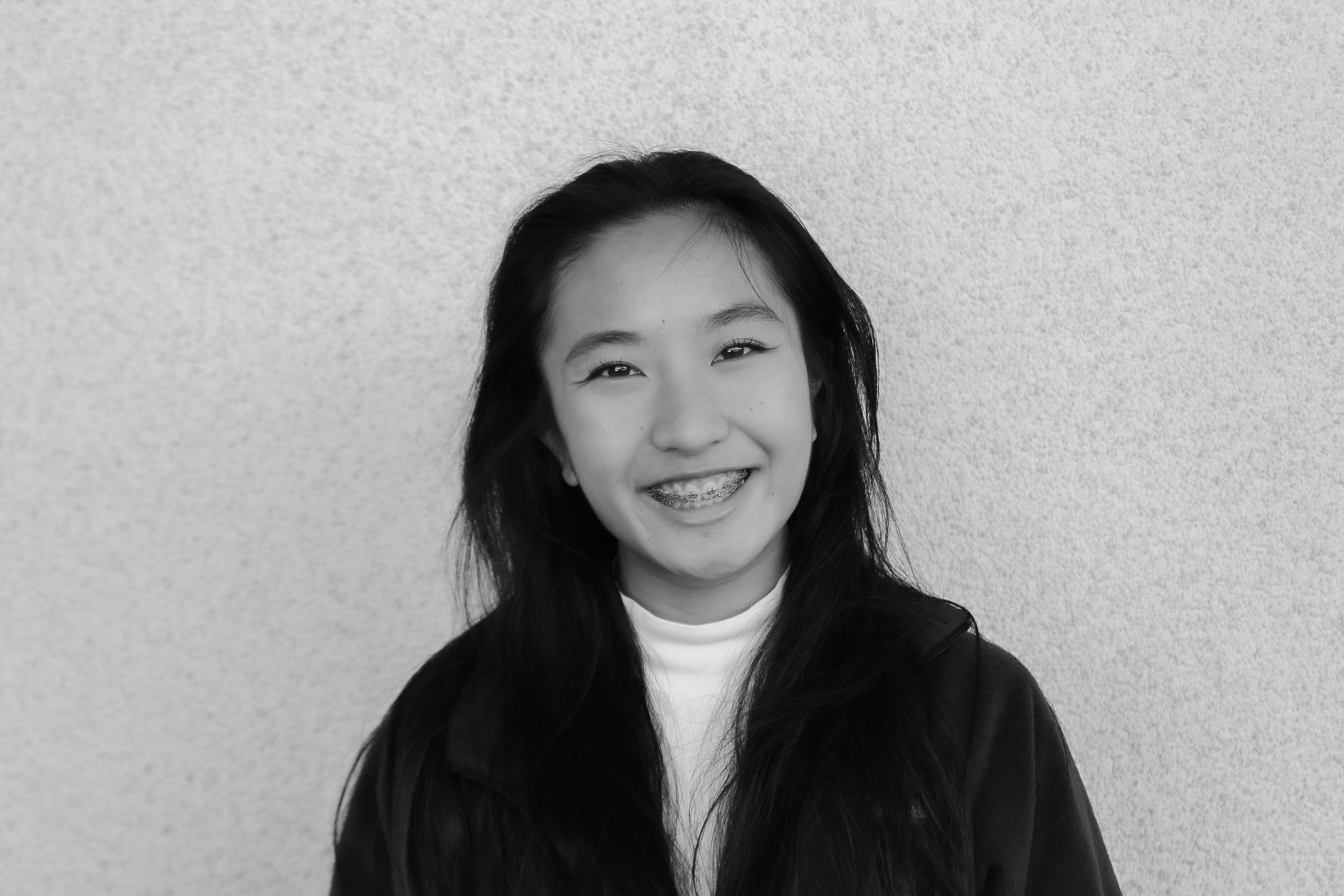 They only have one point to go before Gabrielino High School's girls volleyball team is able to win the set. Adrenaline is rushing through their bodies and the ball is about to hit the floor.
On the court, seniors Audrey Phuong and Elizabeth Wakamatsu make every ball count. Together they keep the team focused and ready to play.
"My first impression of Audrey was that she was really funny and kind and just someone who was as passionate about volleyball as I was," senior Leyna Truong stated. "These qualities are still true about her, but as I have gotten to know her, she is a ball of energy."
Phuong's high spirits are contagious, encouraging her team to persevere even through the most difficult practices and games. As a libero, Phuong is always diving to make saves, but is quick to get right back up.
Being an outside hitter, Wakamatsu has a lot of pressure on her.
"She is someone who you can trust to get the job done," said Truong. "Liz leads with kindness, positivity, consideration of others, but also with determination and a purpose."
Girls Golf
"Pars, Birdies, Eagles!" rallied the girls golf team before teeing off.
To prepare for their matches, senior captains Khin Maung and Rachel Yu make sure everyone has an optimistic mindset and helps the team maintain a close dynamic with encouraging pep talks, according to sophomore Madelyn Duong.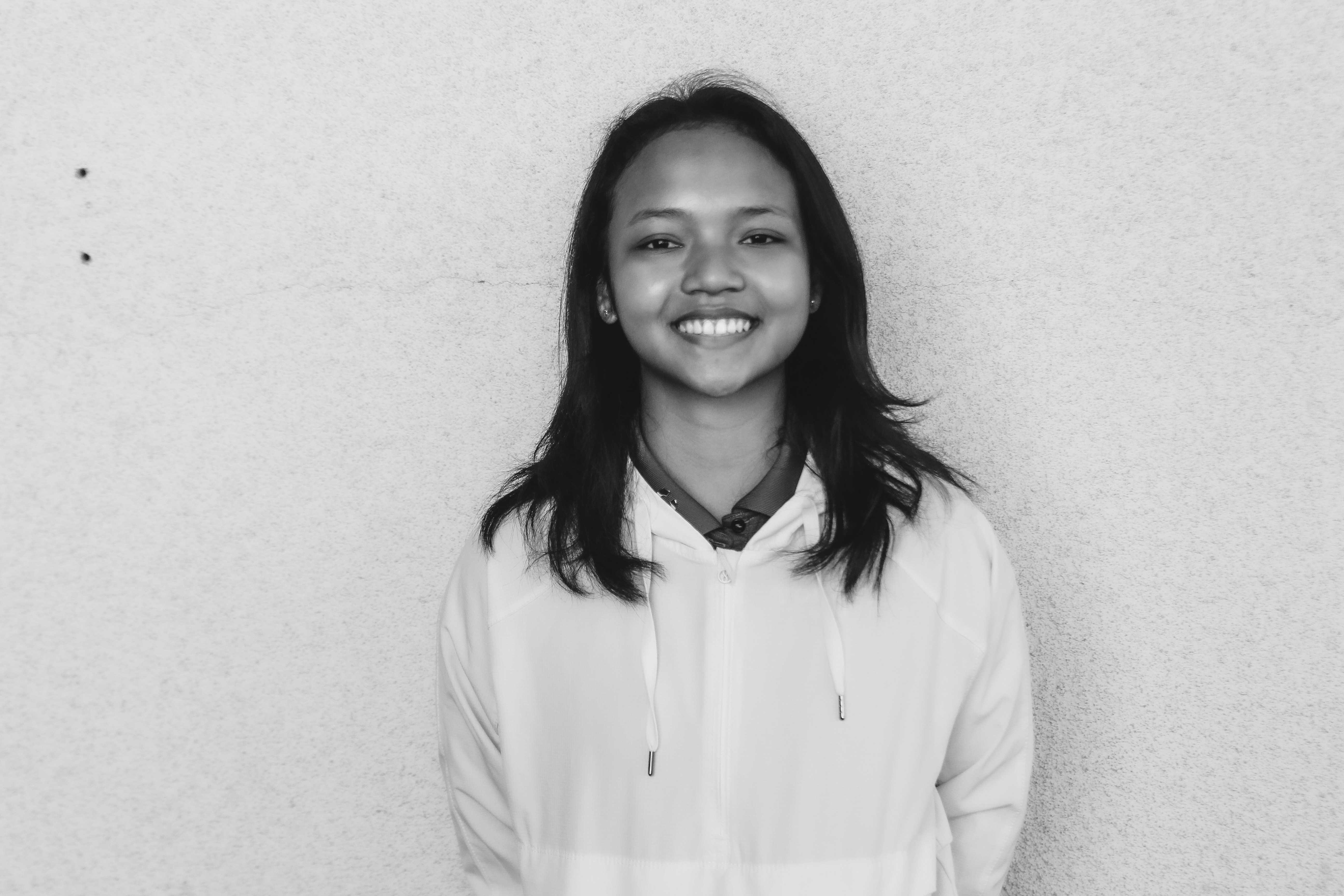 "My goals as an athlete [are] to feel proud of my results at the end of every match," shared Maung. "All my hours of practice should be displayed in my results, because having regrets is one of my biggest fears."
Maung prepares for games by reminding herself to keep a positive attitude and strives to pass on her mentality to her teammates.
"When Yu first started golf, she was intimidated by her skilled teammates. However, after four years on the team, she learned to understand that the team environment was extremely forgiving and understanding.
"I'm glad to say that the golf team is like family to me," reflected Yu. "We all get along incredibly well, and every practice and match is full of laughter and supporting each other."
Cross Country
Seniors Helen Benitez, Bryan Chow, Emma Shelton, and Logan Tan were picked as captains due to their leadership skills, reliability, and experience.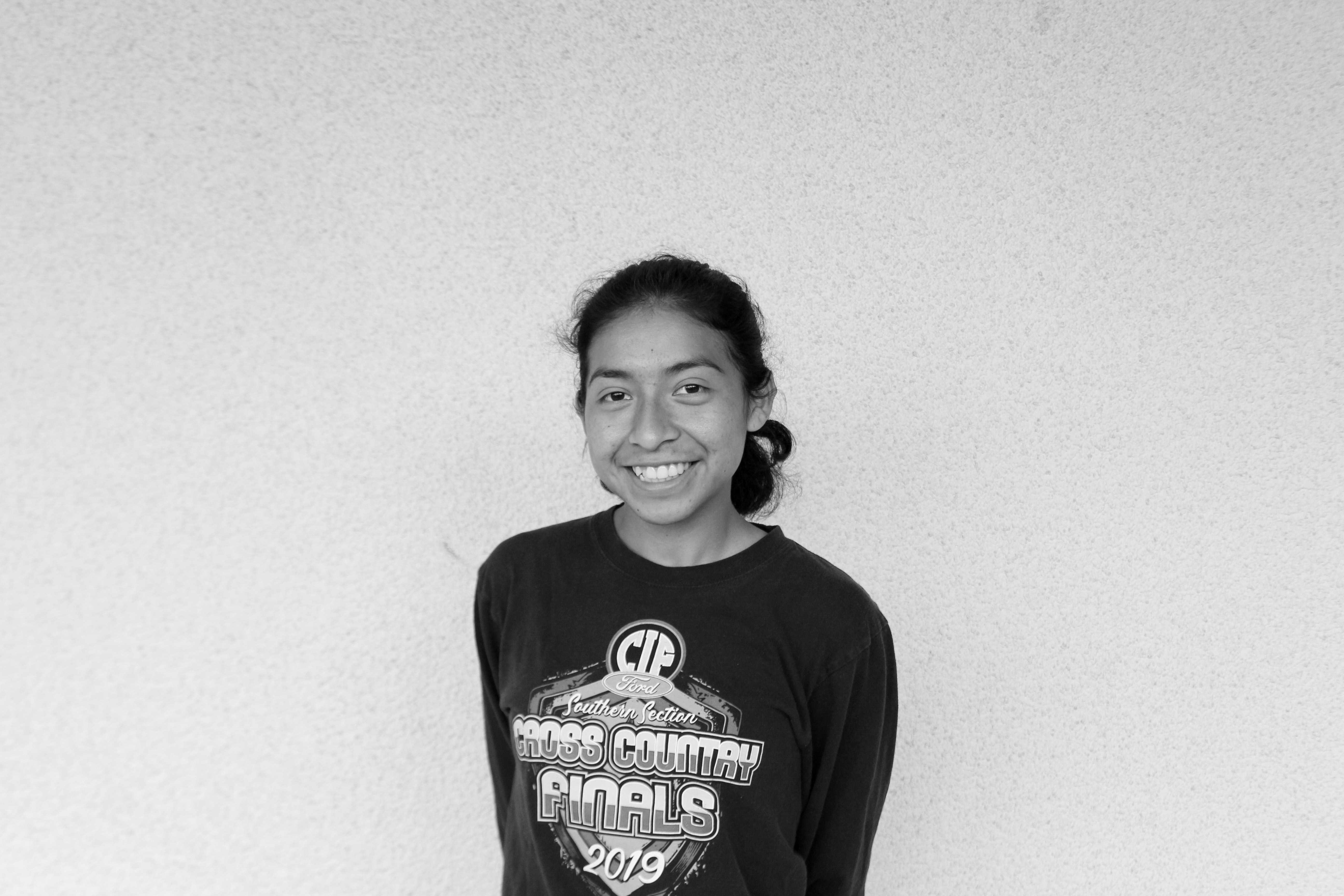 Benitez, now in her fourth year of cross country, finds running relaxing. While she is satisfied with her capabilities, Benitez also credits the cross country team for their support.
"The team is my family because they always remind me to be proud of what I've done even if I may not feel that it wasn't my best," remarked Benitez. "My teammates are my sisters and brothers who can always uplift my mood with their chaotic energy."
Through cross country, Benitez was able to find satisfaction with her improvement which set a foundation for further ambition.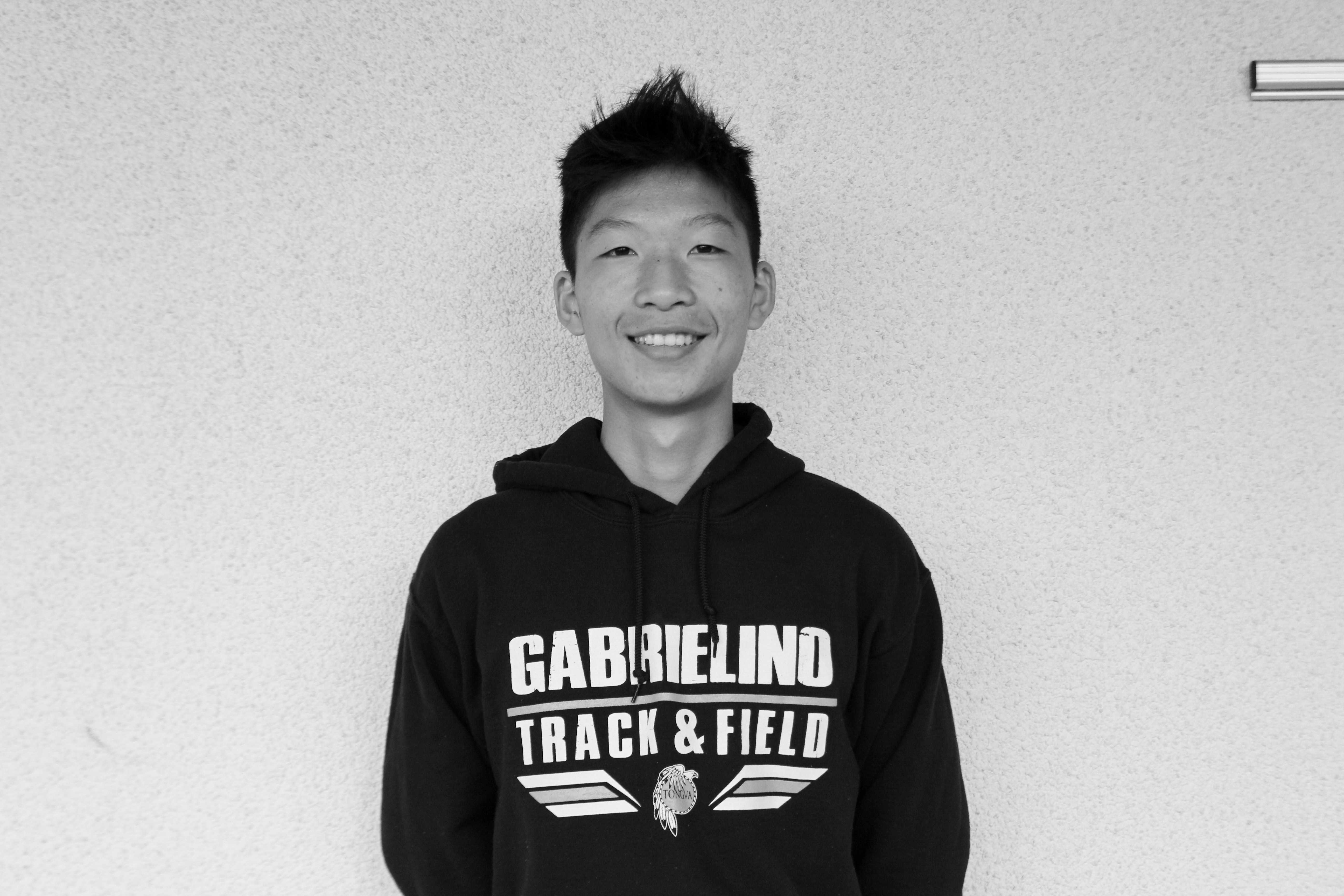 Chow also greatly enjoys the sport, preferring to "be out running than in class," and quit his job to attend practices.
"When I first started, I was always getting injured [and was] very slow, so I was not able to race and interact with the team much," Chow reminisced.
Now, after Chow races on meet days, he hangs out with friends on the team. "I feel like I belong [on the cross country team] and I've made some of my closest friends [being on the team]," said Chow.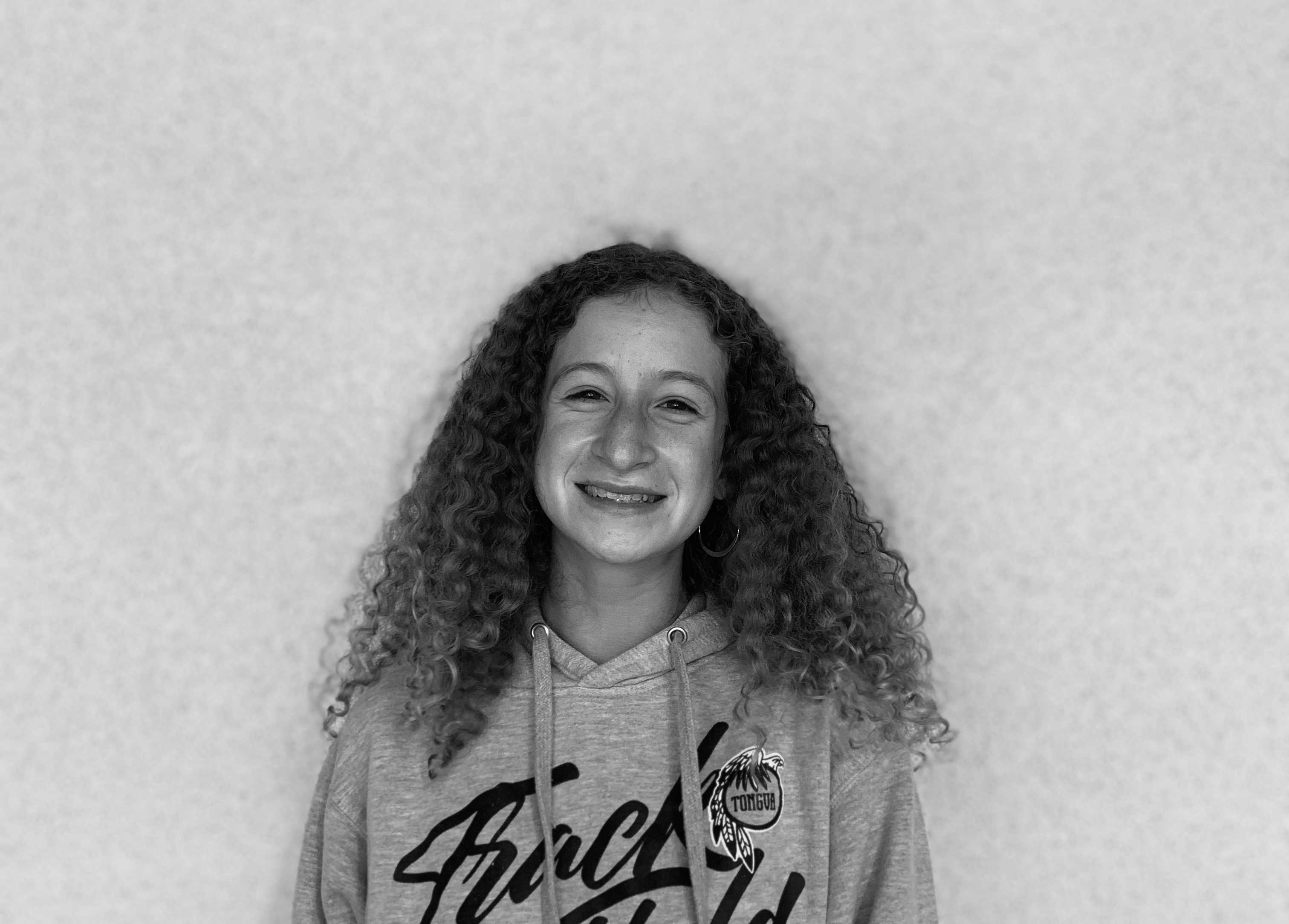 Compared to how she felt during freshman year, Shelton feels more confident as a funner. Not only did she learn to push herself mentally, but she also found positivity within the team which she makes sure to sustain as captain.
"My goal is to make cross country a safe place for people and make sure people enjoy it!" exclaimed Shelton. "I plan to use my influence as captain to make sure that cross country stays a positive environment and to offer help to anyone who needs it."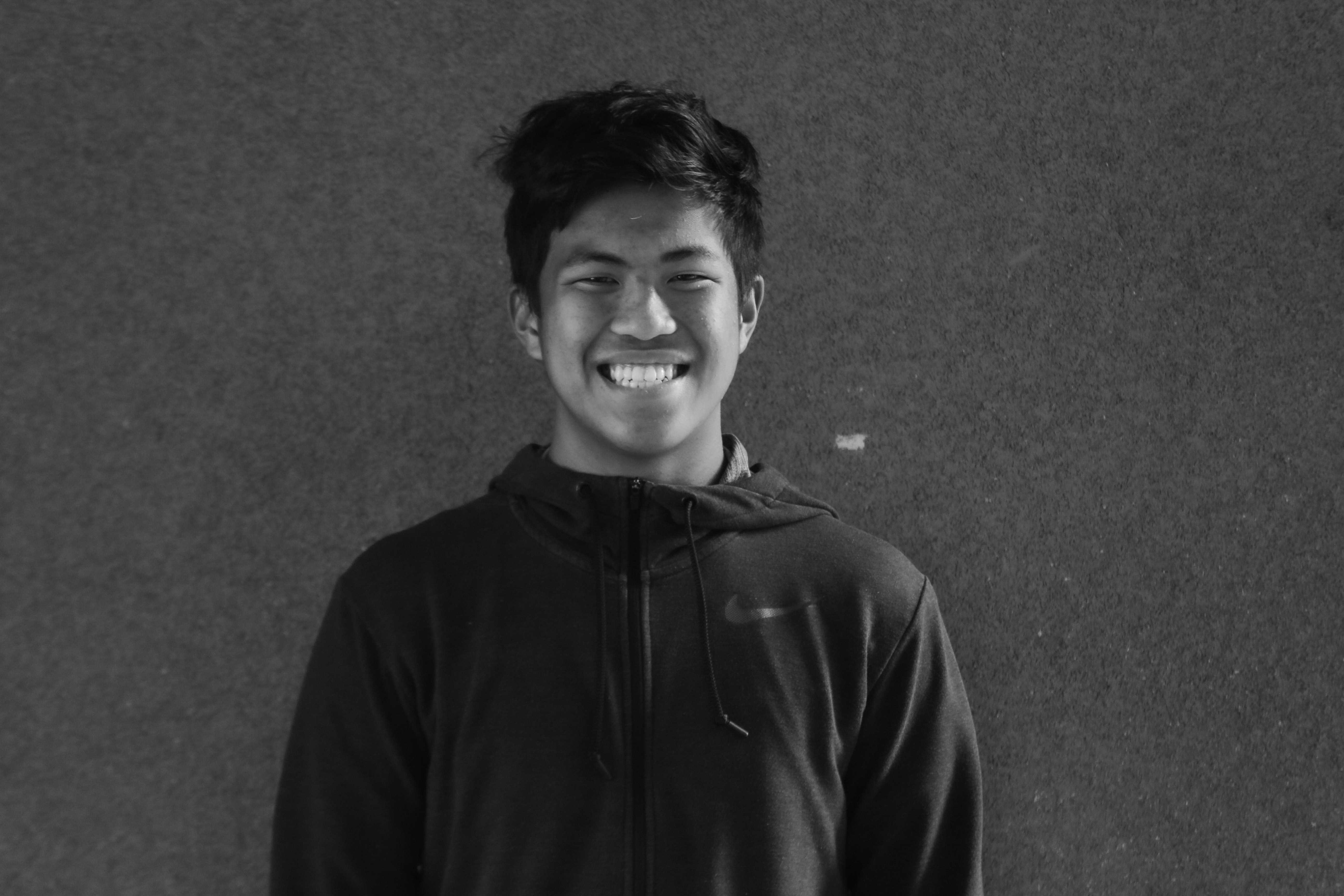 Between speech, wrestling, judo, and track, Tan finds time to enjoy practices and meets. Like the seniors before him, Tan strives to leave the team in good hands for the future.
"I […] really looked up to [former] captains and wanted to be just like them," Tan recalled. "Now that it's my senior year, it doesn't really even feel like it. I thought it would give me a grand sense of accomplishment, but it just feels natural to be leading the way for new cross country runners."
Football
Gabrielino High School's football team consists of 32 players from every grade level. This large team is led by seniors Vincent Casio, Brandon Chai, Caleb Cordoba, and junior Isaac Valencia.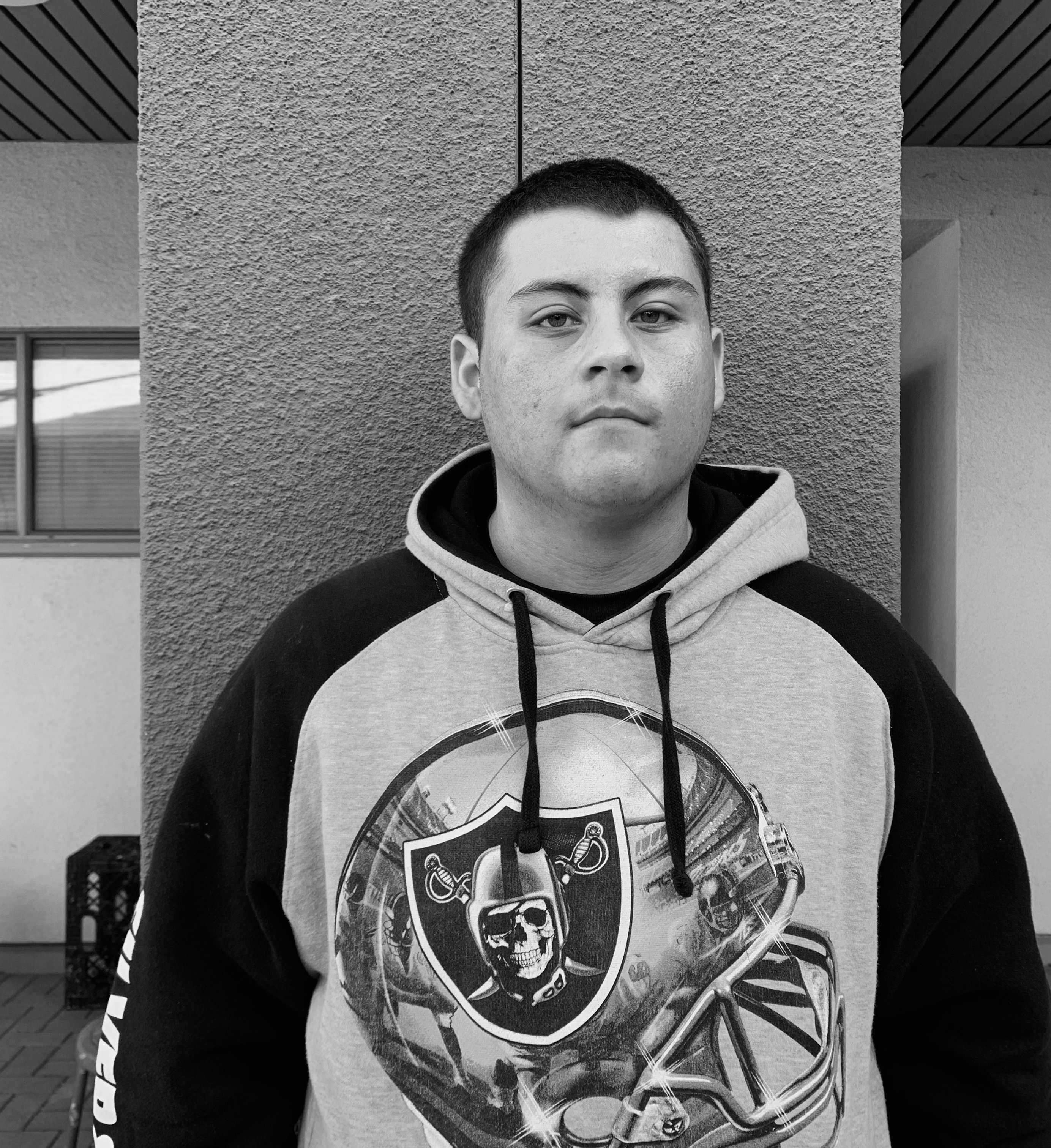 As captain, center and defensive end, Casio displays exceptional leadership and is a wonderful teammate to be around.
After joining football, Casio evolved as a person. According to Casio, being able to take responsibility and accountability for one's actions are some of the values that he has learned from the team.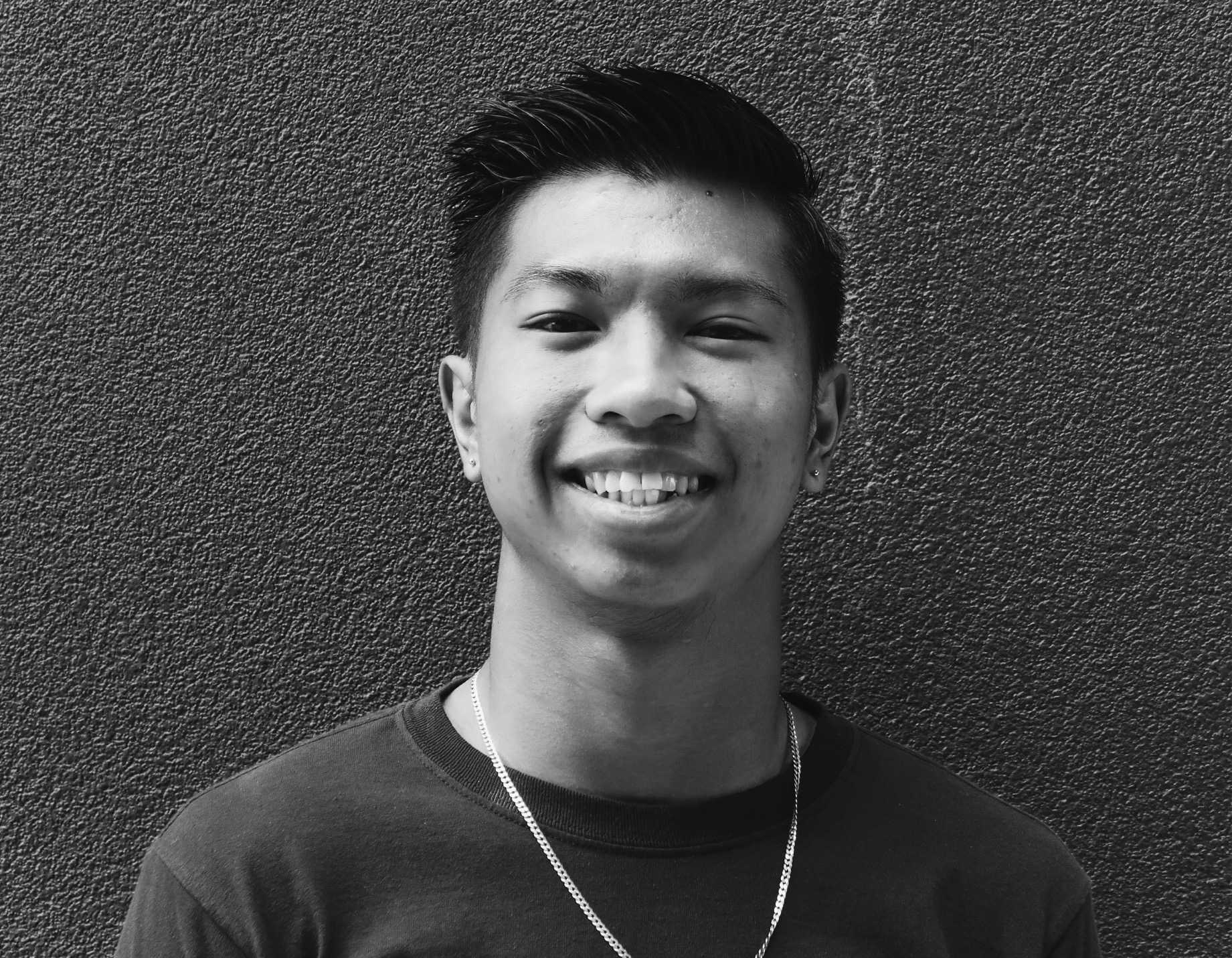 Chai is not only a captain but also a quarterback. With many responsibilities, Chai strives to prove to his peers that he is an admirable leader and teammate.
"I don't like to lose. [So, I like] being positive, and just helping my teammates, picking them up when they knock themselves down," stated Chai.
Chai has been on Gabrielino's football team since his freshman year and still loves the sport. According to Chai, he believes that he was picked as one of the four captains of the team because he is always willing to give the game his all.
Cordoba leads the team in his own way. When the team is on defense, Cordoba is the one making the calls.
On the field, Cordoba is always determined and encourages his fellow team members to go beyond themselves to achieve their goals and ultimately, victory.
Cordoba stated,"I learned how to be headstrong… to not quit and fight through adversity."
Despite being the only junior captain, Valencia is still a remarkable and reliable leader. With over ten years of experience, Valencia has proven that he is committed to the sport.
Chai stated, "I would describe Issac as a great teammate, always picks me up, looks out for me, has my back. He pushes everybody, helps his teammates, his brothers out there. It is good [to] have a guy out there like him."