By Nicole Banh | Staff Writer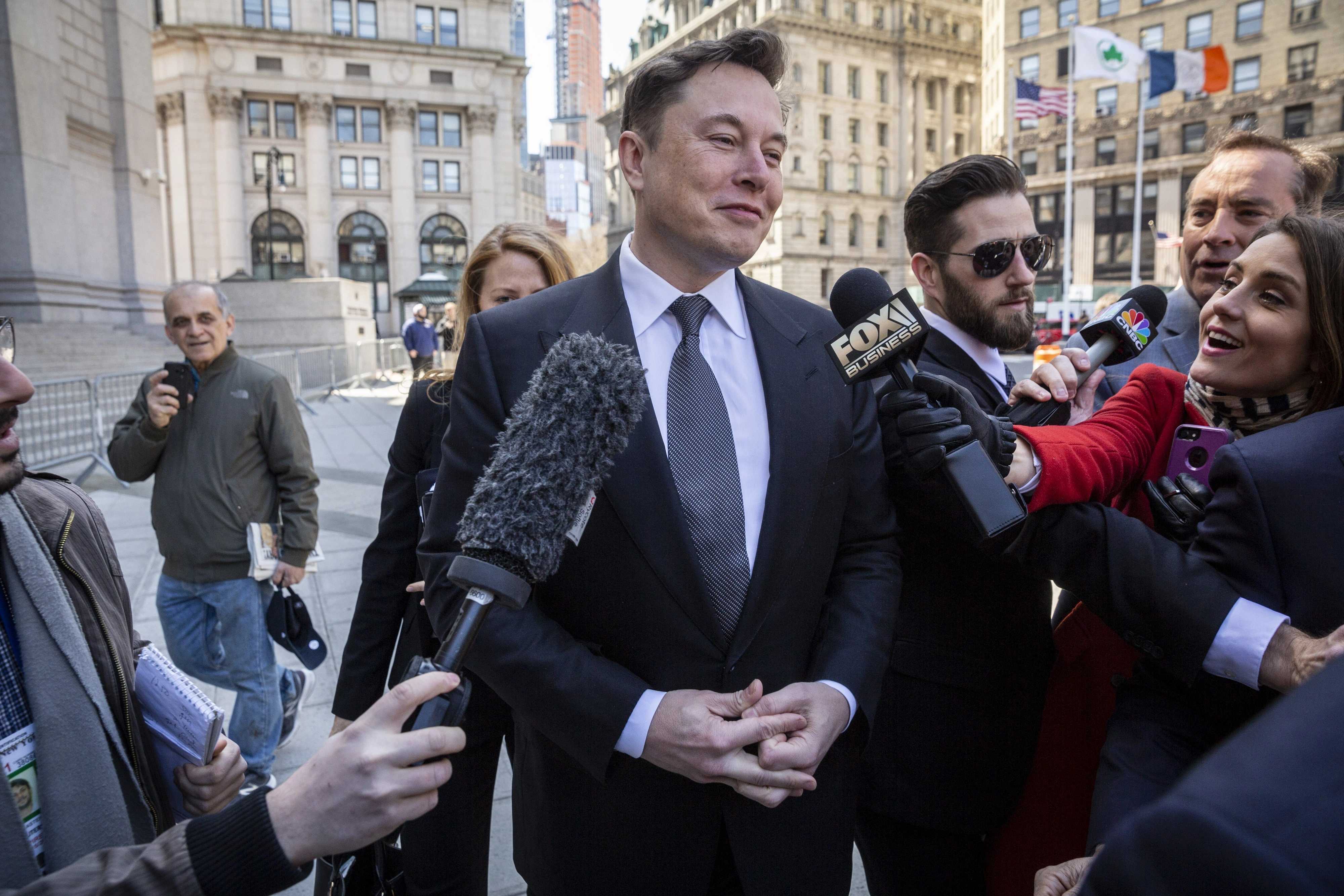 Ever since Elon Musk bought the communication platform Twitter, many different problems have appeared that threaten Twitter's longevity and user experience.
On April 14, Musk bought Twitter for $44 billion dollars. Soon after, Musk's first actions were to fire top Twitter executives such as CEO Parag Agrawal, CFO Ned Segal, General Counsel Sean Edgett, and the Head of Legal Policy, Trust and Safety Vijaya Gadde.
According to Los Angeles Times, an email sent to 50 percent of Twitter's employees on Nov. 4 stated, "After further review of our workforce, we have identified roles within our organizational structure that are no longer necessary…Today is your last working day at the company."
This resulted in 3,700, out of 7,500, of Twitter's workforce being laid off.
Due to this, five employees are suing Twitter for violating the WARN act (Worker Adjustment and Retraining Notification). This federal law requires companies to send a 60-day notice for mass layoffs of 100 employees or more.
Among those laid off were many of Twitter's misinformation team.
As a result, hate speech on Twitter has increased exponentially, with a 500 percent increase in a derogatory term used against African-Americans.
Yoel Roth the former Head of Safety and Integrity at Twitter, tweeted that the majority of the hate speech comes from bots.
However, many advertisers decided to pull away from Twitter, such as General Motors, Volkswagen, Audi, and Pfizer, because the brands do not want to be associated with hate speech. In fact, 50 percent of twitter's advertisers have pulled their ads from the site.
According to the Washington Post, advertisements make up 90 percent of twitter's revenue. On Nov. 4, Musk tweeted that the company is losing $4 million dollars a day.
Five days later on Nov. 9, Twitter Blue was launched. Twitter's new subscription service that gives users a blue verification check for $8 dollars a month is Musk's solution to increase Twitter's revenue.
While this does provide Twitter with another option to generate revenue. Twitter Blue has another after-effect: the rise of impostors on Twitter.
The day after Twitter Blue was launched, EliLillyandCo tweeted, "We are excited to announce insulin is free now."
Since then, many copycat accounts have appeared, but the Eli Lilly imitator has had the biggest impact.
Since then Musk has temporarily stopped the subscription service in reaction to the many imitators on the site.
Musk tweeted on Nov. 25 that companies will receive gold checks, governments will have gray checks, and everyone else will have the standard blue check.
Verified people will also be authenticated.