By Cassandra Gallegos
Entertainment Editor
What's Hot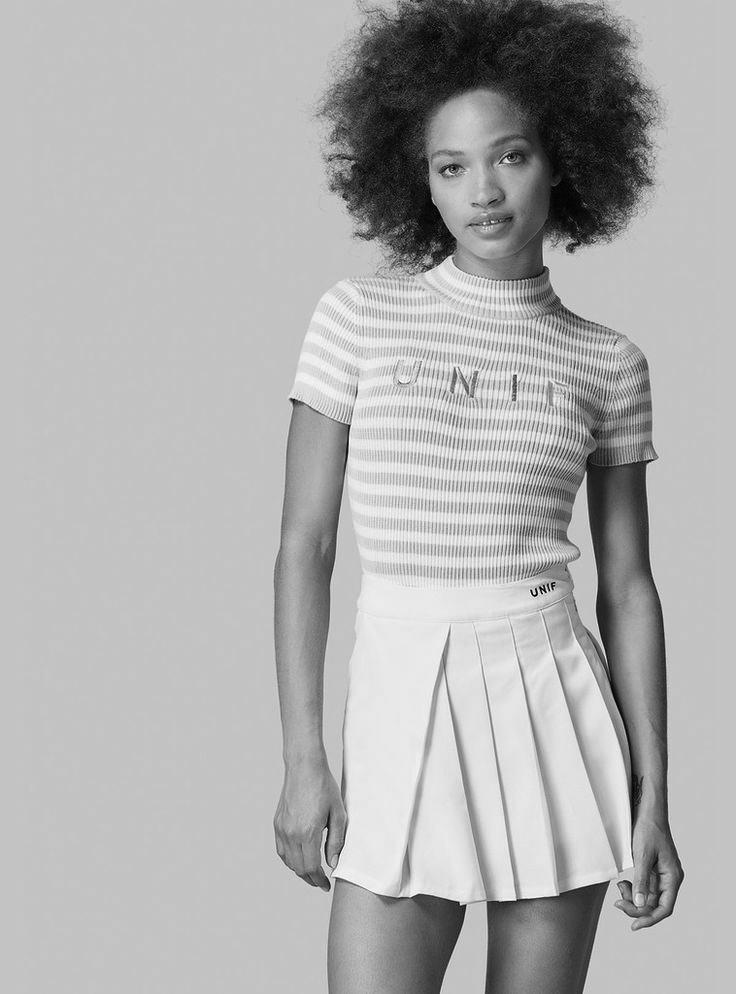 Despite its cost, UNIF is one of the most stylish and unique brands of today. The brand features models of all body types, which promotes body positivity.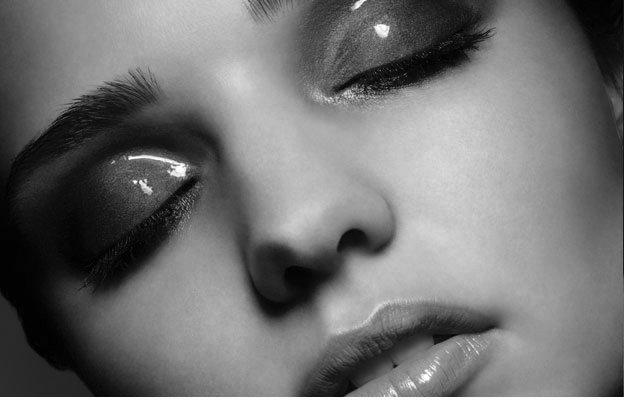 Both cute and simple, the new glossy lid trend is easy for anyone to recreate. All one needs to achieve this look is lip gloss and their finger.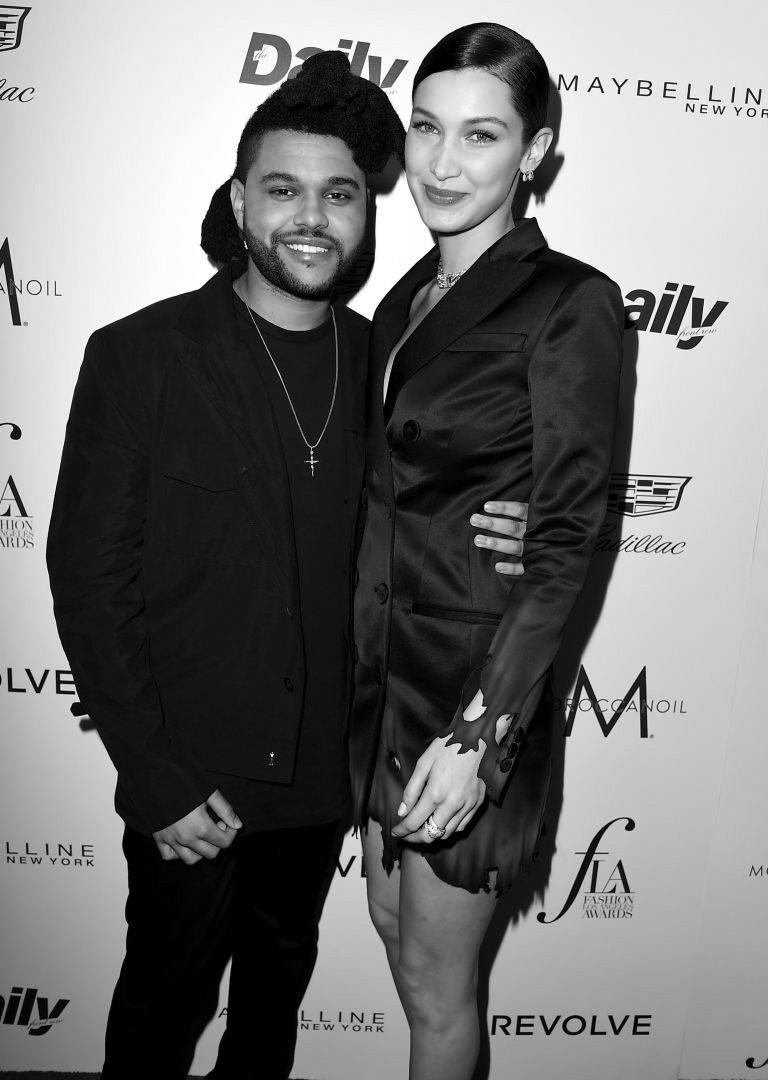 Model Bella and singer Abel are trendy and successful. They rightfully own the title of the most fashionable duo with their always chic outfits.
What's Not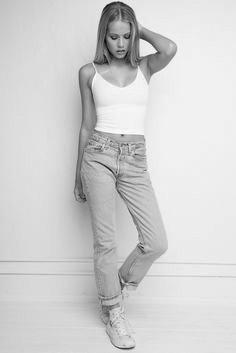 Brandy is extremely over priced for its easy-to-tear shirts. The store's one-size-fits most sizing chart is unfair to those with curvy body types.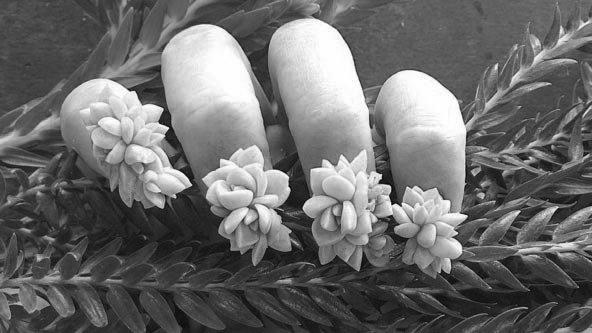 Succulents should stay in the garden and away from people's fingernails. The new nail art trend is nothing but clunky and strange.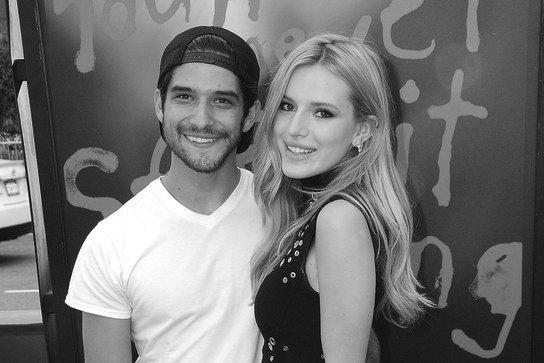 These two TV stars have become the most obnoxious couple of the year. They are constantly oversharing their relationship on social media.