By Nana Horii | Staff Writer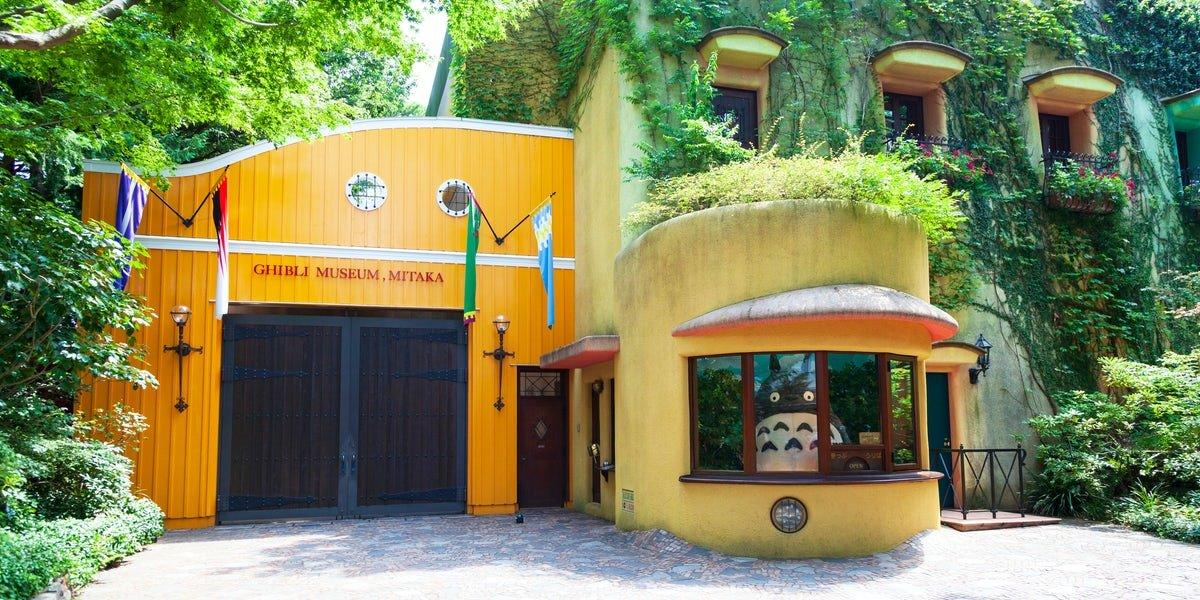 A new exhibit featuring award winning animator Hayao Miyazaki opened at the Academy Museum of Motion Pictures in September of this year and will be open until June of next year.
Miyazaki is famously known for his work at Ghibli Studio, where he produced famous works such as "Nausicaa" and "Ponyo". The exhibit starts off with a tree tunnel, modeling the tunnel Mei had to go through in the film "My Neighbor Totoro".
"That feeling of being free-spirited and adventurous and curious … is something we tried to re-create with the Tree Tunnel." Jessica Niebel, curator of the exhibit, stated in an Los Angeles Times news article. "Let's leave this rational, adult world behind and let's remember how it was like to be 4 years old and experience how that felt like again for just a little bit and be adventuresome and enter this imaginary world."
From there, there are five sections to the exhibit, each with its own theme.
The first section, Creating Characters, shows sketches and original designs of some of Miyazaki's famous characters, such as Nausicaä from "Nausicaa of the Valley of the Wind" and Satsuki and Mei from "My Neighbor Totoro". Clips of those characters are shown by a projector.
In the next room, Early Works, imageboards of films such as "Heidi", "Girl of the Alps", "Future Boy Conan", and "Lupin III: Castle Of Cagliostro" are displayed.
Visitors are able to enjoy the many worlds that Miyazaki created in the section of Creating Worlds, with wondrous scenes from films such as the submerged city that appeared in "Ponyo" and grandiose bath house featured in "Spirited Away".
As patrons walk into the Transformations section, there is a slight change in the mood of the exhibit, with this area being incredibly dark and set up purely for film watching. This area shows off the many transformations that Miyazaki's characters go through, including when Sophie finds Howl in his bird form in his den in "Howl's Moving Castle", and when Suliman's henchmen attack Sophie and the hat house.
The Magical Forest, though dimly lit as well, offers a different atmosphere than Transformations. With a tree in the center of the room, string being hung from branches and green lights being shone above to give in an ethereal glow, it shows off the sanctity and beauty of nature.
The Dosojin statue that appeared in "Spirited Away" marked the end of the exhibit, like how it signaled the end of Chihiro's end of her journey.
Miyazaki has directed and produced many films in his time, and retired in 2013. He could not stay away from animating however, and has come out of retirement to make a comeback only three years later to make one last film.
His next work, "How Do You Live", named after a book of the same name, and is scheduled to come out in 2023 or 2024.