By Bren Belmonte | Staff Writer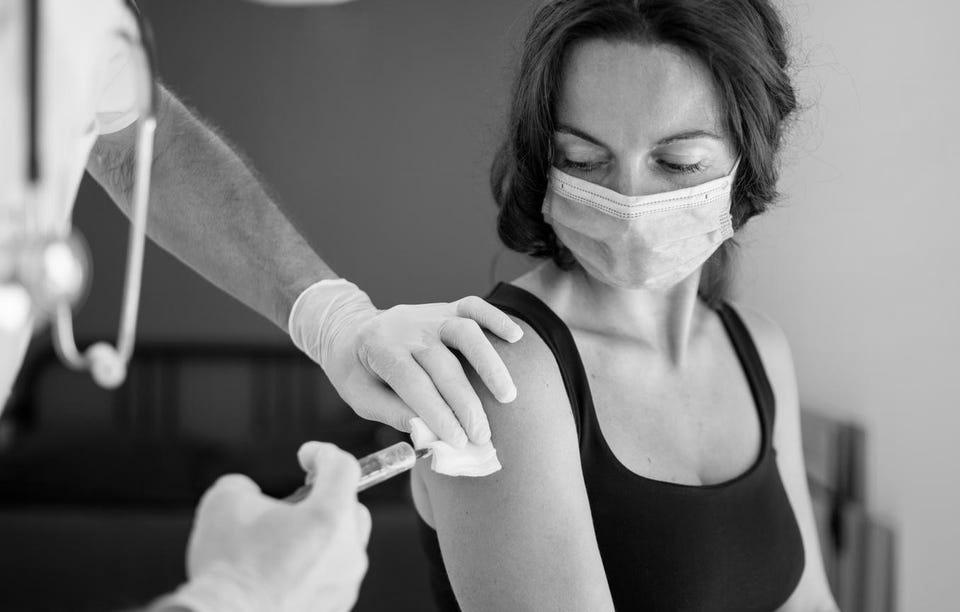 Pfizer's authorization for the booster vaccine on Sept. 21 is available to anyone 65 and older and anyone 18 to 64 that is considered high risk. New mandates and vaccine orders have also been placed throughout California.
Moderna and the Johnson and Johnson booster shots are awaiting FDA approval. They are estimated to be approved in two to three weeks.
CDC director Rochelle Walensky stated in a CBS interview, "We are working to stay ahead of the virus".
Walensky stated in the interview how she highly recommended getting the booster if qualified.
The goal of the booster is to help those that are high-risk. The booster is supposed to help increase immunity against COVID-19 and its variants.
Walensky stated in a CBS interview, "People who aren't vaccinated are 10 times more likely to be in the hospital."
Citizens have been mandated to get vaccinated unless the individual has severe medical conditions or religious beliefs.
The Delta variant has the ability to break through COVID-19 vaccines, but the vaccine still helps citizens from hospitalization.
"A fully vaccinated person has a very small chance of getting infected by the Delta," CNBC reporter Jordan Smith stated on CNBC News. "And when they do, they're still more likely to avoid getting seriously sick or hospitalized."
President Joe Biden announced a plan to mandate vaccines for workers in businesses with more than 100 employees, as well as all federal employees, including school staff.
"We're in a tough stretch. And it could last for a while," President Biden said in a news conference.
On Oct. 7, Los Angeles County began requiring vaccination verification in high-risk areas.
Verification for vaccination is now required when entering bars, breweries, lounges, nightclubs, and wineries.
In L.A. County, "testing [is] available for nearly 8,400,000 individuals [per day]," with about "16% of people testing positive in the past couple weeks," according to the County of Los Angeles Public Health website.
Vaccinations are free and can be taken by eligible residents and workers regardless of their background.
California is the only state to mandate children 12 and up that attend public school to be vaccinated. Governor Gavin Newsom has added the COVID-19 vaccine to the list of immunizations required for in-person attendance at school.
"The state already requires that students are vaccinated against viruses that cause measles, mumps, and rubella – there's no reason why we wouldn't do the same for COVID-19," Governor Newsom stated at a news conference.
Halloween has also brought on pandemic concerns. Kids have been given the green light to trick-or-treat, but have been cautioned to not go to crowded parties and be outside as much as possible due to the ongoing pandemic.
"We should be able to let our kids go trick or treating in small groups…hope we can do that this year," Walensky explained in a CBS interview.