Here are the must-read books hand-picked and carefully curated by the Tongva Times staff. Keep reading to find your next new page-turner. From historical fiction to self-improvement, we have a wide variety of genres covered!
Unique yet universal, 'The Catcher in the Rye'
By Vanessa Wang | Junior Editor
"The Catcher in the Rye" is a well-known novel written by J.D. Salinger. The story follows 16-year old Holden Caulfield over the course of two days after his expulsion from school. He is emotionally unwell and confused as he wanders throughout the city, unwilling to return home.
The novel offers a unique take on the classic coming-of-age story. The immersive writing does a great job of bringing the reader into someone else's world, making them view things from a different perspective. Despite the specificity of the story, its focus on mental health and growing up makes it relatable and raises important questions.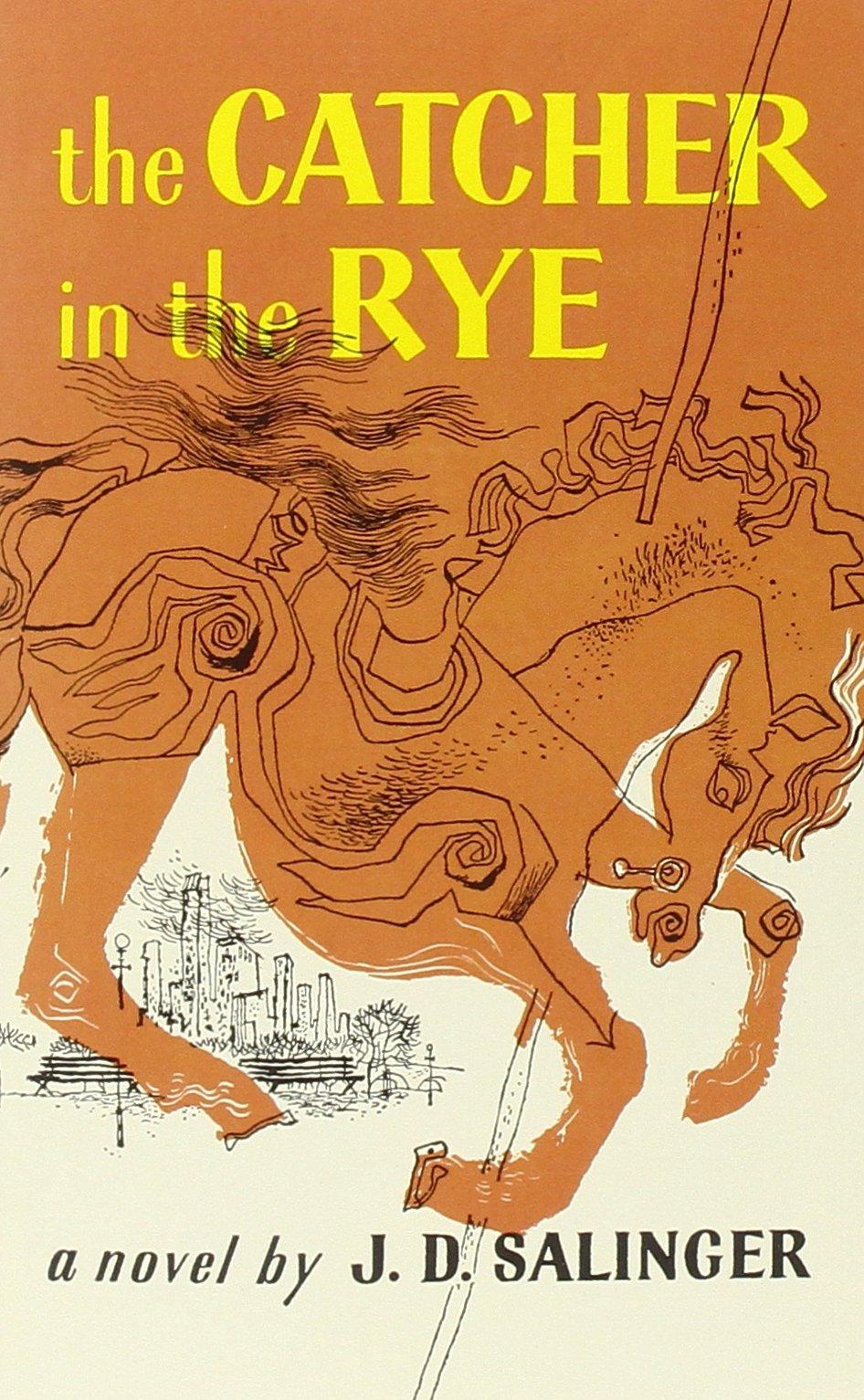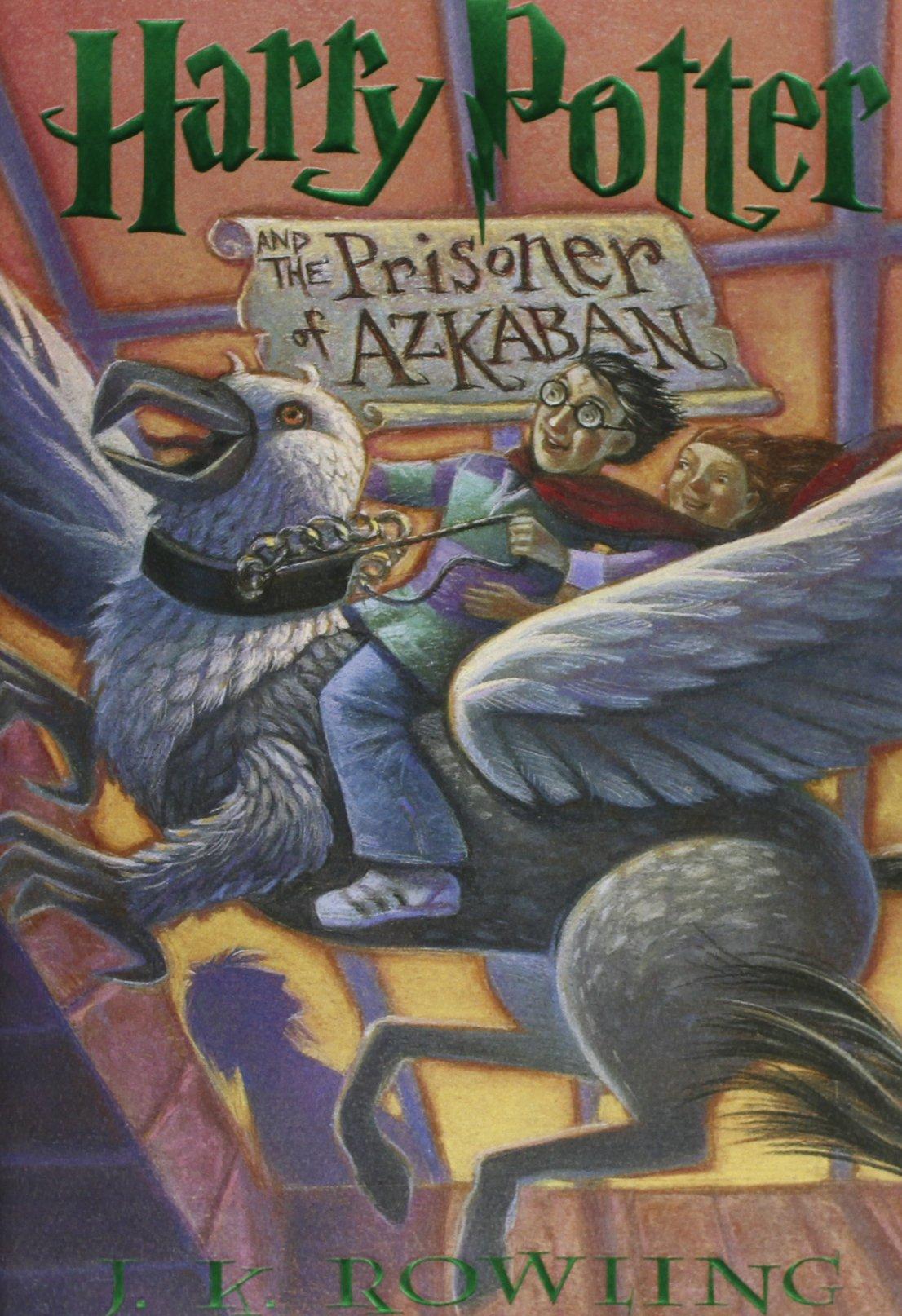 Tapping into childhood imagination through 'Harry Potter'
By Ashley Sanchez | Staff Writer
As summer approaches, one of the best activities to keep yourself entertained is reading. If you are into action, fiction or a protagonist rising through obstacle over obstacle, then Harry Potter is a perfect series to get into.
While the book series seems to be directed for a younger audience, it's a great way to tap back into your imagination and stir away from the stress of everyday life. In "Harry Potter and the Prisoner of Azkaban" by J.K. Rowling, you'll find that the thrill of adventure and magic makes for a good read.
'No Longer Human' sheds light on alienation
By Tyler Dang | Staff Writer
"No Longer Human" is one of the few translated, serialized novels by Osamu Dazai. The novel is a semi-autobiographical piece that follows the growth of Oba Yozo, a boy not knowing who his true self is. With expressions of confusion as the protagonist eventually ages into a troubled man, he is unable to show his true nature, putting a mask everywhere he goes.
This leads him to believe that he is not qualified as a human being, thus the name. As he walks Japan in the hollow facade he carries, we read recurring themes of alienation, depression, suicide, and guilt. As the novel does tackle many intense themes, it is advised before reading that you put yourself in the right mindset. However, once that mindset is clear, "No Longer Human" is an amazing read that explores the effects of alienation and depression.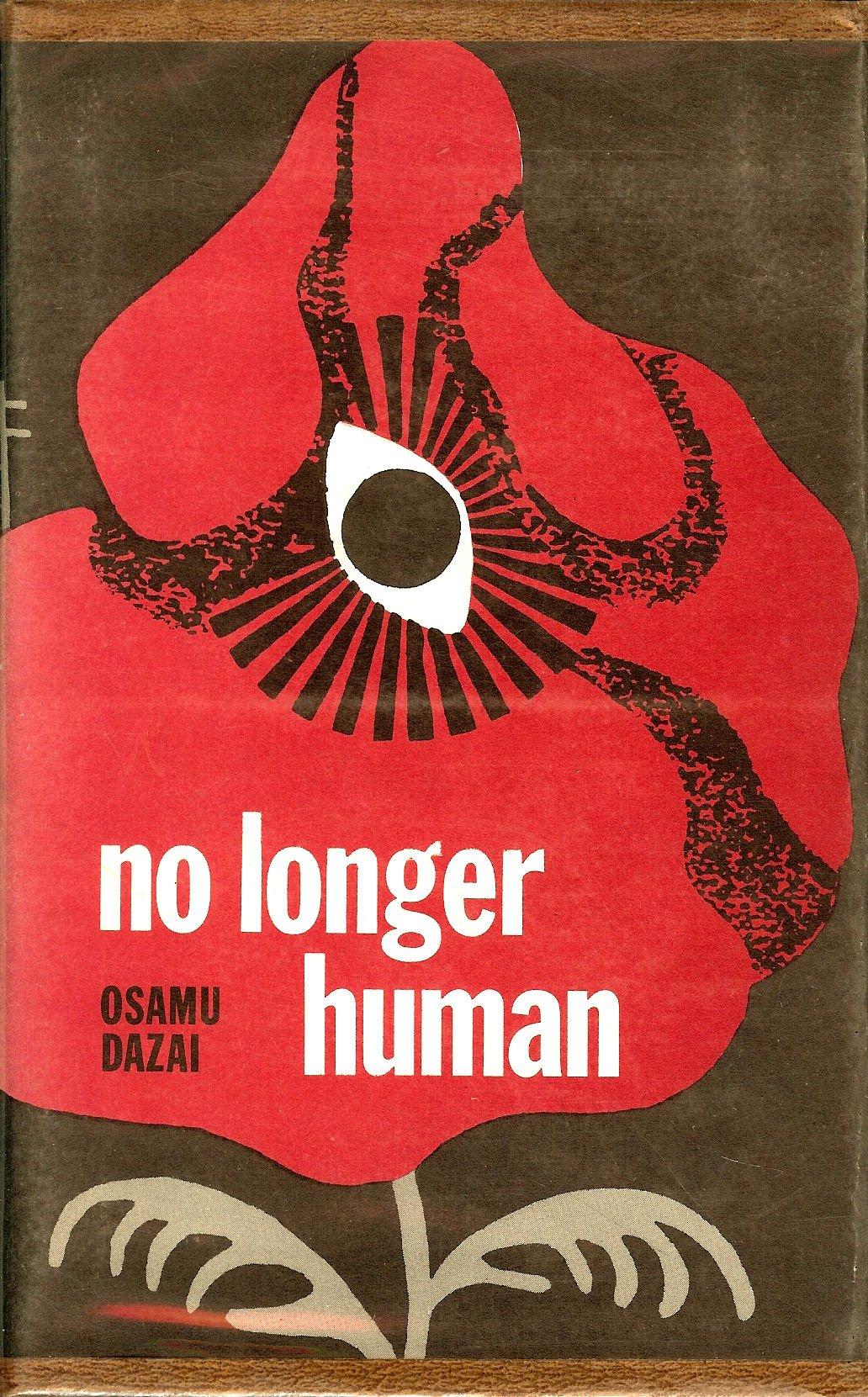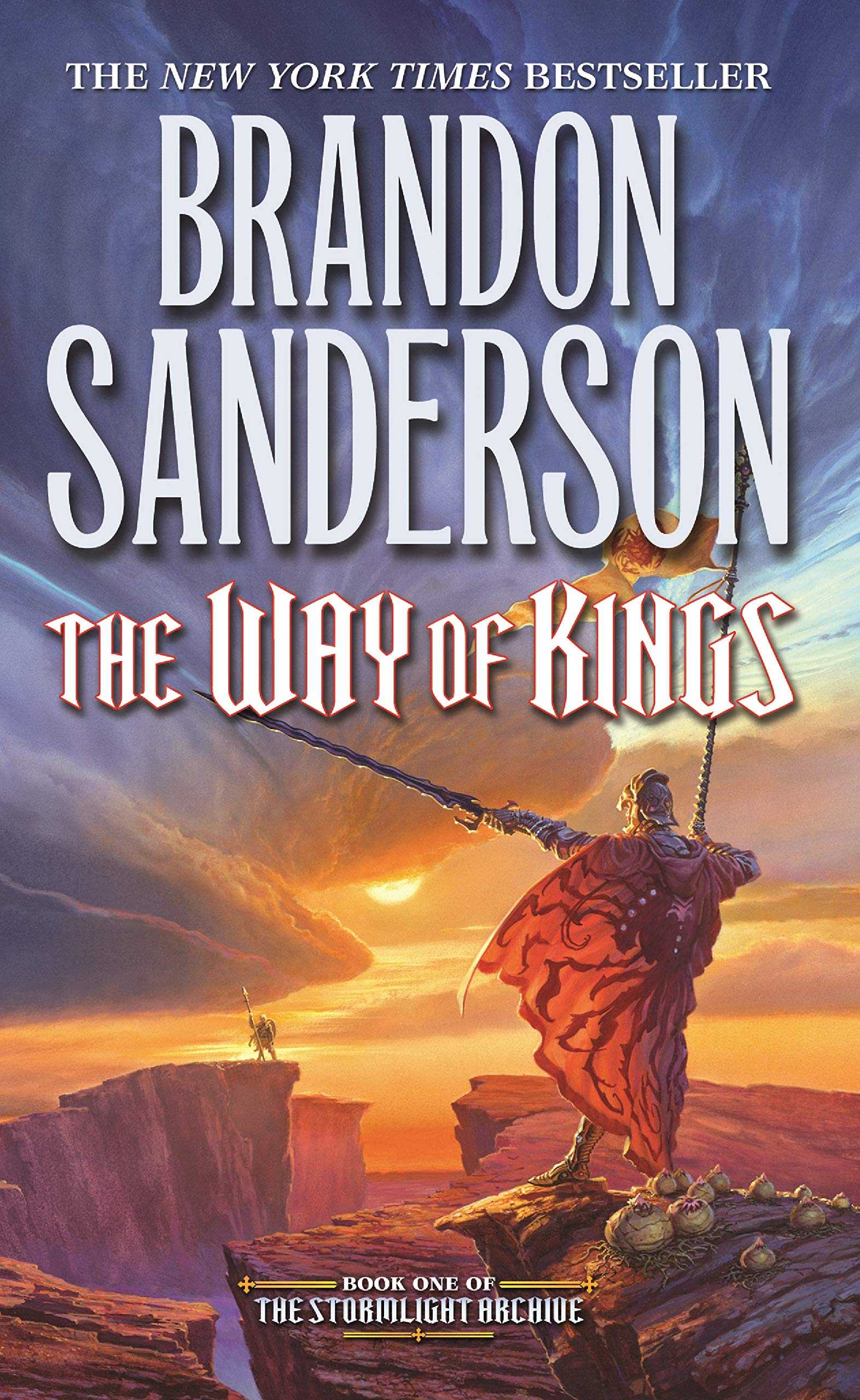 'The Way of Kings' is large in size, worldbuilding
By Emme Tran | Junior Editor
"The Way of Kings," a high fantasy novel by award-winning author Brandon Sanderson, reaches just over 1,000 pages and is one of four books within The Stormlight Archive series. The book changes in point of view as it follows three main characters, Dalinar, Kaladin, and Shallan, after King Gavilar is assassinated. Set five years later, the three main characters navigate their lives during a war against the Parshendi on the Shattered Plains, a territory full of gigantic crustaceans and magical greenery. Not only does "The Way of Kings" focus deeply on its characters, but the world is vast and detailed. Readers who have a lot of time on their hands, or are interested in getting invested in a long story would greatly appreciate this series, as it is projected to have ten books in total.
'The Black Witch' is magically corrupted
By Bellefontaine Nhan | Staff Writer
"The Black Witch" is the first book of an award winning series,"The Black Witch Chronicles." The series was written by Laurie Forest. "The Black Witch" tells the story of the main character, Elloren Gardner. The novel also touches base on political corruption, racial discrimination, and an intense power struggle. Forest does an exceptional job at displaying the unique traits of each character. With all these considered, I highly recommend this book to readers who enjoy a little bit of every genre there is.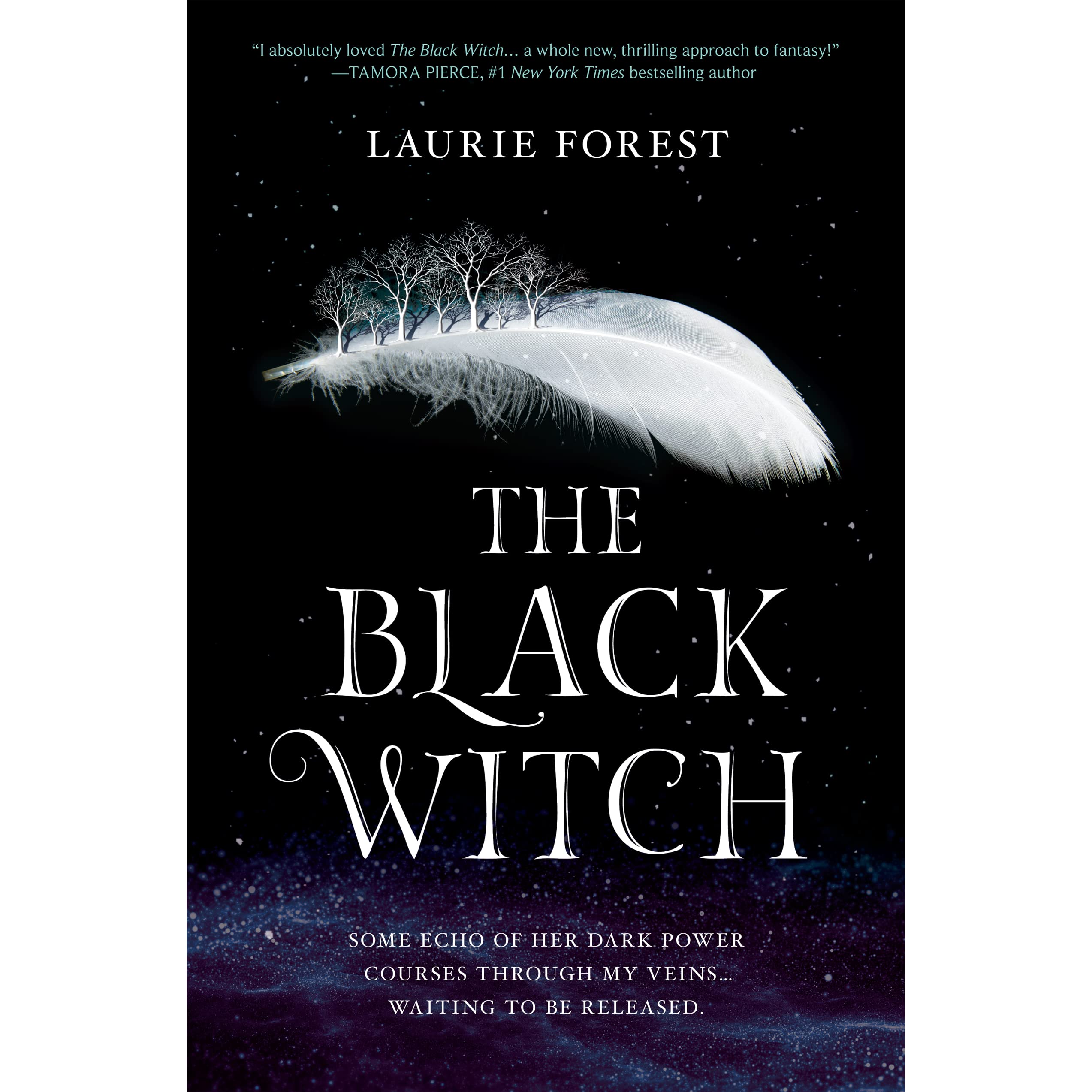 'Love & Gelato' not an average trip to Italy
By Ashley Voong | Staff Writer
"Love & Gelato" by Jenna Evans Welch, is a book about a girl, Carolina "Lina" Emerson, who struggles through the loss of her mother as she lives out her mother's dying wish that she gets to know her abandoned father in Italy. Throughout Lina's time in Italy, she discovers her mother's journal that leads her on an adventure to reveal a hidden secret.
On this journey, Lina comes across many surprises and obstacles, which is a reason why I enjoy reading this book. The story keeps readers at the edge of their seats and is perfect for those who like romantic fiction and adventure novels.
'The Girl Who Circumnavigated Fairyland' weaves sense of childlike wonder
By Kaylee Chan | Junior Editor
The whimsy of childhood imagination is often discarded as a fleeting experience, but for those wishing to revisit those times, there is no better book than Catherynne M. Valente's "The Girl Who Circumnavigated Fairyland In a Ship of Her Own Making." As the first in a five-book series, it follows a girl named September who leaves her ordinary life to journey to a fantasy land. Within this simple premise, it manages to contain multitudes. The title is a mouthful. So is the prose— not in a way that hinders the story, but in a way that is as winding and wondrous as Fairyland itself. The story is filled with descriptions of fleshed-out environments and casts of quirky characters. September's adventure goes through developments that are charming, insightful, and sometimes entirely unexpected. It is not just one out of many books about escaping to a magical land, rather, it is the very thesis of what makes those narratives compelling.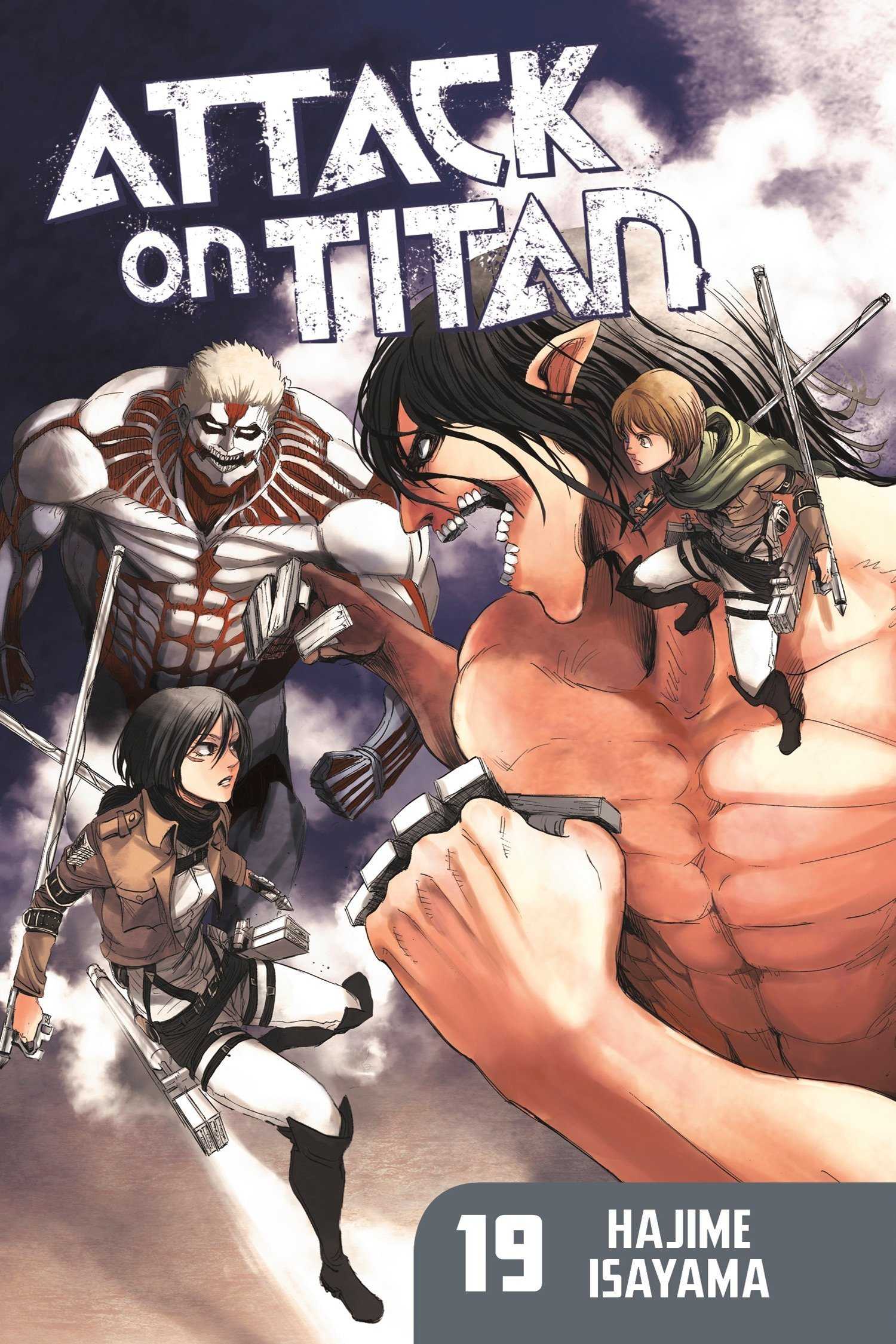 'Attack on Titan' questions humanity in apocalypse 
By Jolin Hoang | Staff Writer
"Attack on Titan" is a Japanese manga series written and illustrated by Hajime Isayama. The manga series currently has thirty four completed volumes. It is an action, dark fantasy, post-apocalyptic series. The setting revolves around the survival of humanity living in cities surrounded by three fifty meter tall walls that protect the last remnants of humanity from the man-eating titans that are outside. It introduces a new idea of apocalyptic terrors, and the plot and backstory of the characters easily makes you addicted to the series. Overall, the series is definitely worth reading. "Attack on Titan" has won several awards such as the Kodansha Manga award, the Attilio Mich award, and the Harvey award, making it one of the best-selling-manga series of all time.
'How Not To Be Wrong' proves power of mathematical thinking
By Ryan Sieh | Staff Writer
In Jordan Ellenberg's New York Times bestselling book, "How Not To Be Wrong" embraces a new view of mathematics. The book allows people to no longer see mathematics as something abstract, but something that is connected to our everyday lives.
The book is split into 6 chapters, the first of which is Linearity, and how people should learn to think and have a nonlinear view of the world. He elaborates on this topic while connecting to how mathematics is at the center of it all.
Other parts of the book, such as Inference, Expectation, Regression, Existence, and lastly, How to be Right, all describe the different aspects of life and how people normally think, and how there is a different way of thinking that would provide a much better understanding of whatever situation that a person is in.
This book is a fantastic read to examine in someone's free time, or just on the go. It allows for a wider and deeper understanding of life, and how it connects to mathematics.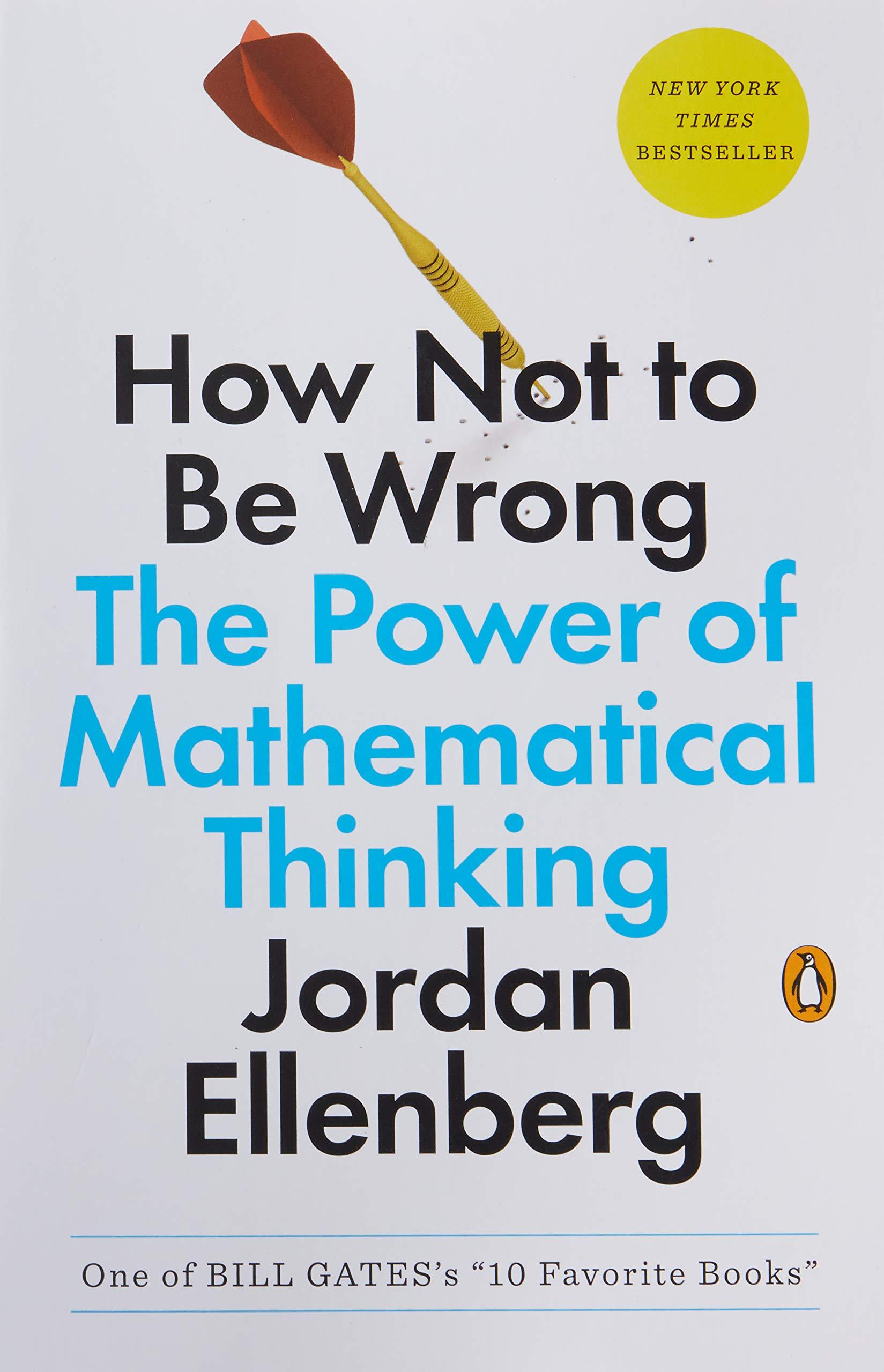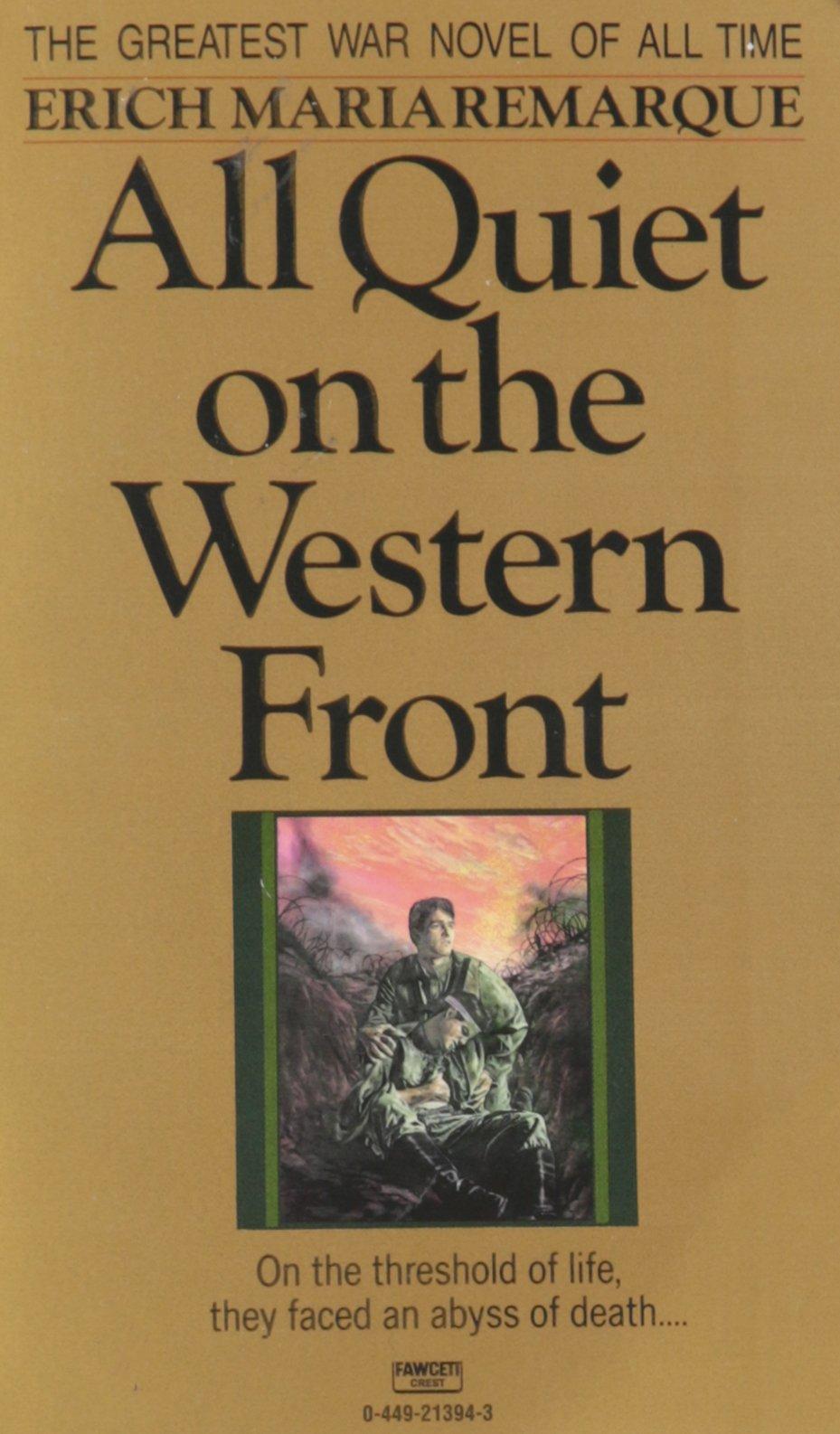 'All Quiet on the Western Front' teaches heart-wrenching lessons
By Brian Ly | Staff Writer
Written by Enrich Maria Remarque, "All Quiet on the Western Front" is a fictional war novel that follows young German men behind the trenches during World War I. Delving into sensitive topics and the reality of war, it erases the romanticized fantasy of glory and honor with the bitter truth of violence and alienation.
However, I would contend this is the book's strength, being a story that does not glorify war and does not bother to hold back its punches. Painting a deep picture of emotions, it is a must-read for history buffs and fans of the Roman à clef genre.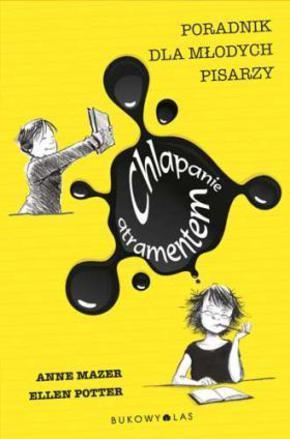 'Spilling Ink,' book of advice
By Ashley Lau│Staff Writer
"Spilling Ink" can only be defined with one simple word. Sensational. Written by two authors, Anne Mazer and Ellen Potter, these two published authors explore the world of writing, both the beautiful and the ugly parts of it and what it means to be a real writer. This handbook tells a story on how to start writing with tips and occasional challenges to prep a hopeful writer.
Ranging from coming up with ideas to making realistic characters to getting rid of writer's block this book has it all. With that being said this is a must read for up-and-coming writers or just someone looking to relax.
'Paper Towns' gives readers lessons through adventure, mystery
By Brittany Snow | Production Chief
In "Paper Towns" by John Green, there are fun adventures in which we learn lessons about ourselves, friendship, love, and the importance of allowing people to be fully formed human beings with moods and experiences outside of ourselves.
The enigmatic character of Margo is very interesting with such a poetic method of speaking. Quentin, or Q, was really smart and how he describes Margo as "a beautifully mysterious person" draws the reader into deciphering what kind of person both Margo and him are.
"Margo always loved mysteries. And in everything that came afterwards, I could never stop thinking that maybe, she loved mysteries so much that she became one."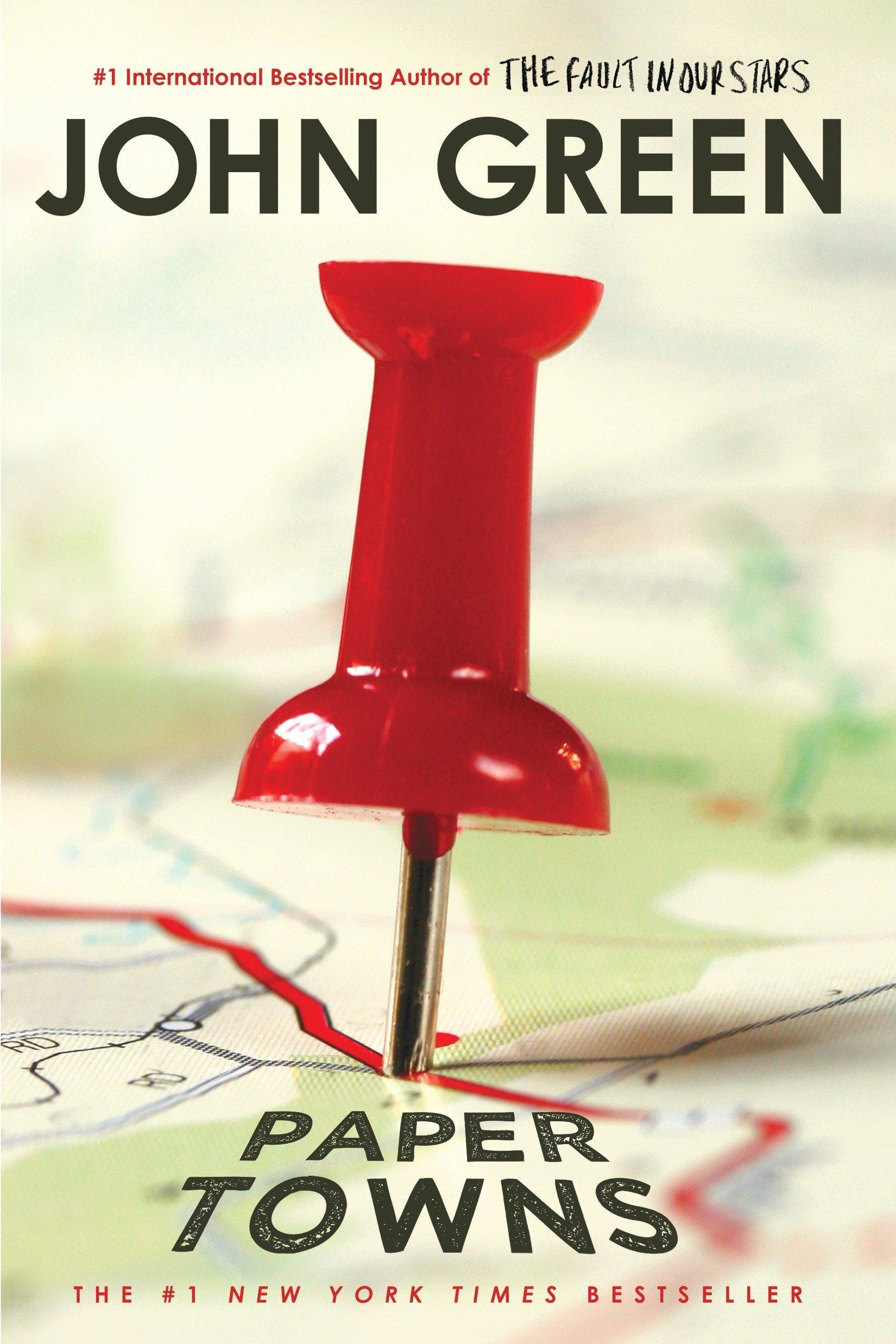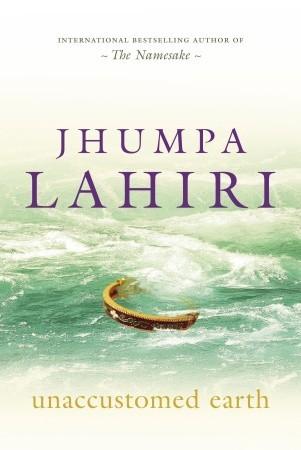 'Unaccustomed Earth' maneuvers through human emotions
By Lam Chung | Staff Writer
Through Jhumpa Lahiri's book, "Unaccustomed Earth," readers are taken through eight short stories covering the intimacies and complexities of family and relationships, capturing the essence of humanity in its most authentic form. Although these eight stories are distinct, with each their own characters, settings, and plotlines, they are all deeply personable—written from the depths of Lahiri's soul.
Deconstructing the hardships of first generation immigrant families, interracial love, and even substance addicition, Lahiri is able to unpack these introspective stories with beautiful descriptive language. From the stories taking place in India, to Massachusetts, to Rome, readers are teleported to other worlds, and yet, through the raw emotions that are portrayed through the stories, readers are still able to feel at home.
'The Song of Achilles,' new age of classic storytelling 
By Halle Fukawa | Editor in Chief
"The Song of Achilles" by Madeline Miller is a retelling of Homer's epic poem "The Iliad," which describes the war between the Greeks and the Trojans. In Miller's story, readers see the original story and characters through the eyes of Patroclus. Although this book is in the romance genre, it depicts some of the most heart-pounding, vivid fight scenes I have ever read. Added on to the beautiful prose, complex characters, and subtle hints of humor, this book is definitely worth the hype that it has been receiving. Miller has a truly unique style that feels modern enough to understand while still paying homage to the epic poem style. Fans of the "Percy Jackson" series will enjoy some familiar faces, however background knowledge is not required. The only drawback is that the list of names, while much shorter than the original "Iliad," can become confusing at times. Overall, this is an absolutely essential read for history buffs and romantics.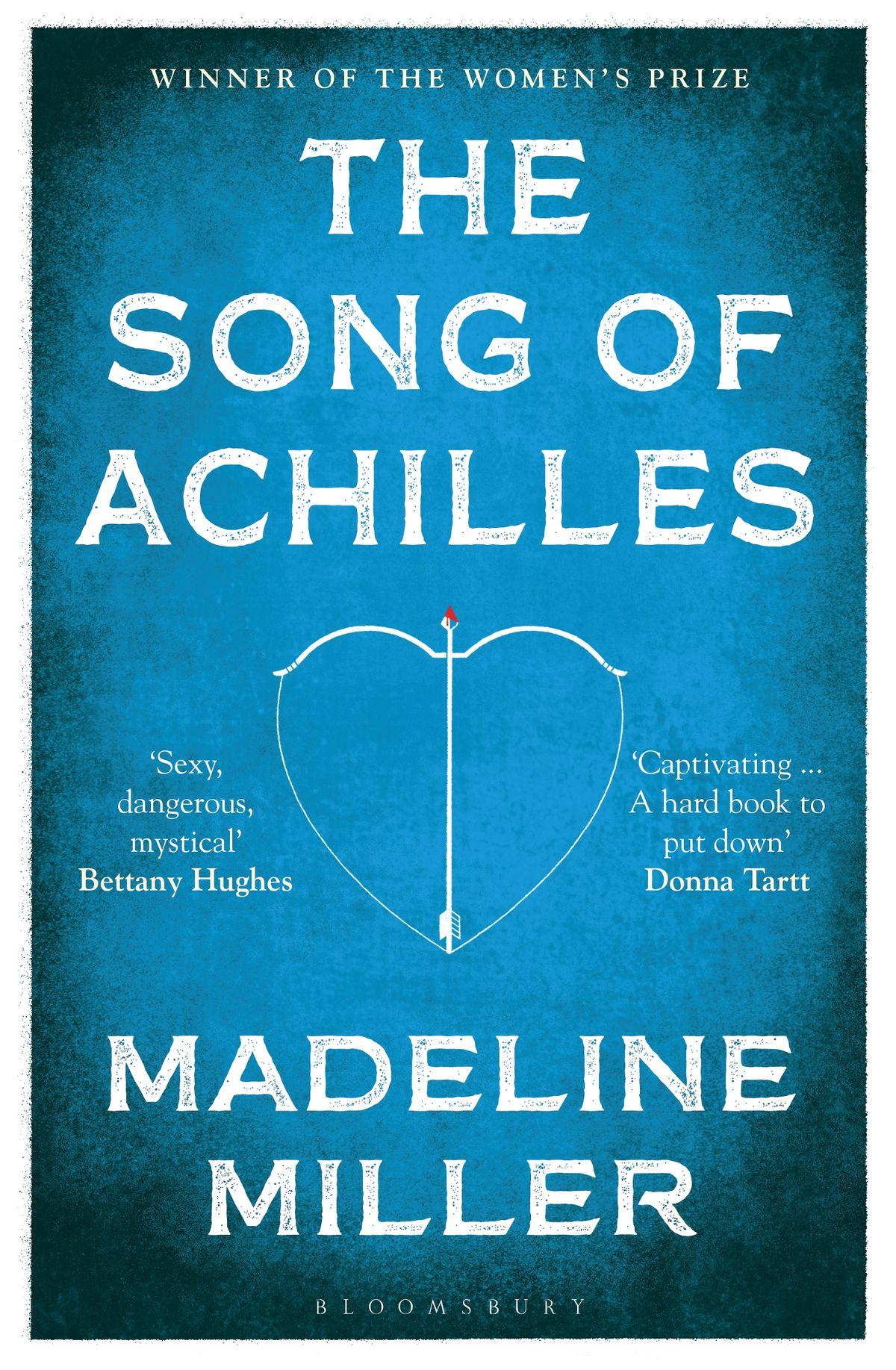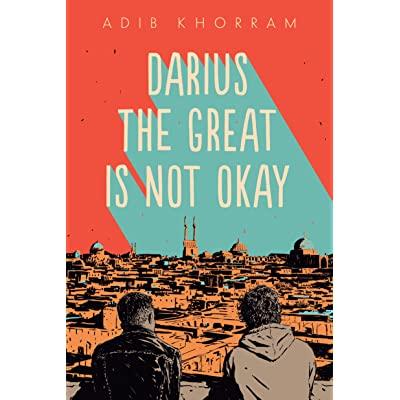 'Darius the Great Is Not Okay' provides realistic portrayal of teenage identity struggles
By Sophia Pu | Staff Writer
In Adib Khorram's first book, "Darius the Great Is Not Okay", a nerdy, overweight, depressed teenager named Darius Kellner finds his place between his Persian and American heritage. As a nerdy, overweight, angsty Asian American myself, Darius' feelings of never being enough hit home in a hilarious, heart-warming way. Darius' journey of finding friendship and identity in Iran made me appreciate all of love's forms, beyond romance. Unlike many other young adult fiction characters, Darius' problems and relationships felt real. For anyone who wants a happily ever after but is too insecure to go find one, "Darius the Great Is Not Okay" and its sequel, "Darius the Great Deserves Better", is for you.