By Emme Tran | Junior Editor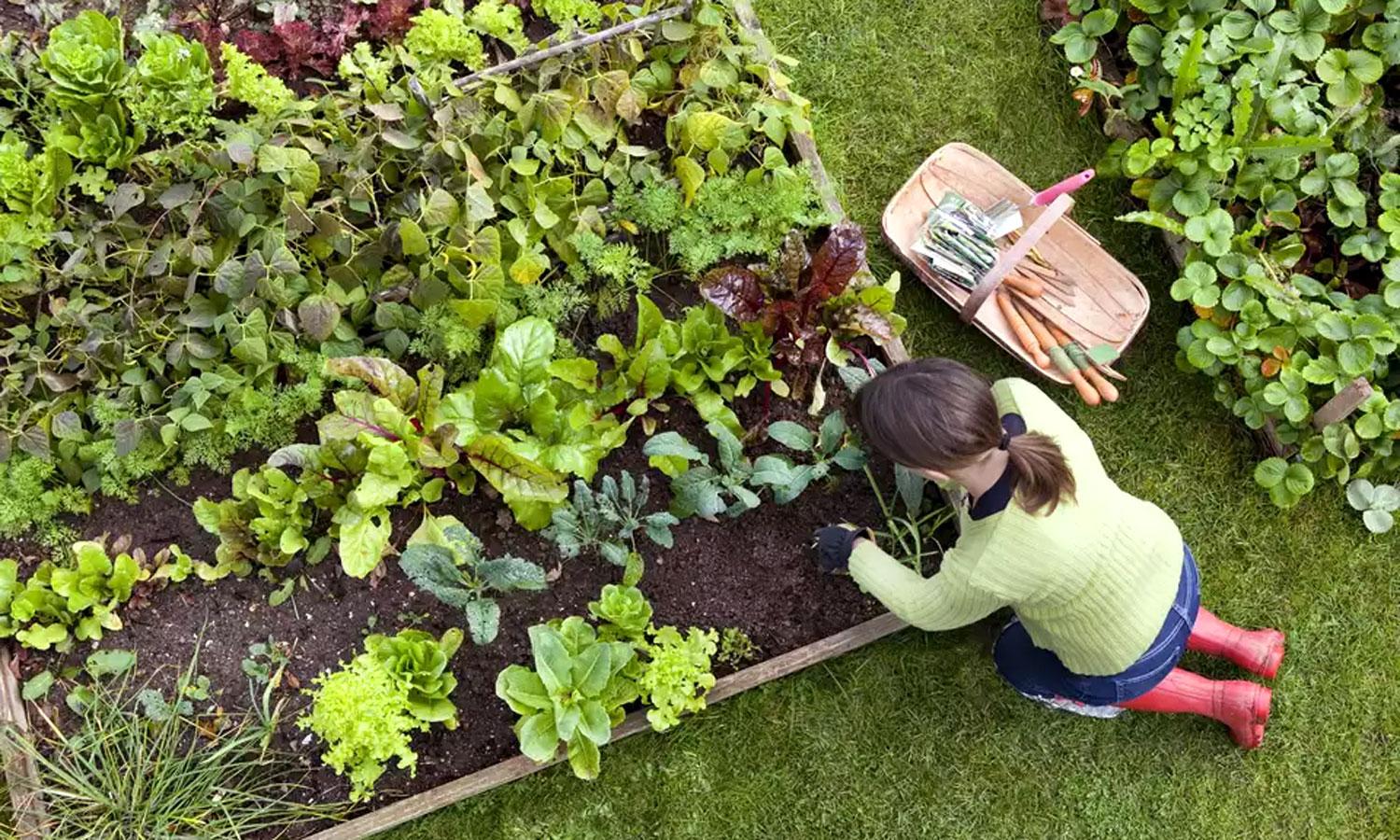 Recently, I realized that a large abundance of my family and friends have become significantly more invested in plants and gardening in a concerningly short amount of time. Everybody and my mother was naming succulents and I wanted to experience the same dedication and hardwork that they seemed to incessantly talk about in my presence. Especially with Earth Day on April 22, I wanted to, figuratively and literally, dip my hands into the world of propagation and soil to connect back with the environment.
Of course, to do this, I had to Google the steps and how to actually take care of the plants I decide to raise. To save time, I decided to just ask the most convenient source, a live gardening expert— my mother. And through the words of Mother Dearest, I will present my findings.
"First step: know your plant. Understand its precise needs, its soil, and the conditions in which it thrives," explained my mother as I hastily followed along on the Notes app.
Once the right conditions the plant thrives in are recognized, the next step would be to buy the right soil or mix a unique batch ("It's not that hard," she said). Not only would a good mix be more affordable, but this would allow one to create the perfect mix for their own plant's conditions.
"Next, decide on a space on the ground or in a pot to put your plant. Find the right location for your plant," said Mom. "Then once you decide which container or location to put your plant, decide whether to grow it from seed or buy the plant from a nursery."
As a beginner, buying a plant from the nursery would allow those to start gardening from a healthy plant and skip the extra complications if they started from a seed. Additionally, purchasing a plant from a local nursery would be beneficial towards a small business.
To me, these steps seemed long and complicated. I thought, "Why would someone take so much time to pamper a meager little plant if you could make a mistake so easily?"
My mother made sure to remind me, "Patience is very important, you can't expect to get it right the first time. Like any other living thing, you have to give it the right food, light, water, and care."
And she was right.
Hardwork and investment after weeks and months of putting time into gardening could have a huge payoff. For many feeling the effects of quarantine, the end product of a blossomed flower or a grown tomato can be motivation or hope for one struggling without it. It can also give those involved a chance to connect with like minded people, such as family and friends who are also interested.
Being a teenager in quarantine already prone to barricading myself inside of my room, something my mother likes to mention very often, gardening gives me the motivation to take a break and reconnect with the environment for the first time in what feels like decades. Besides, without the ability to project names onto individual flora, life would be much duller. How about Dorothea?