By Deandra Du
Editor in Chief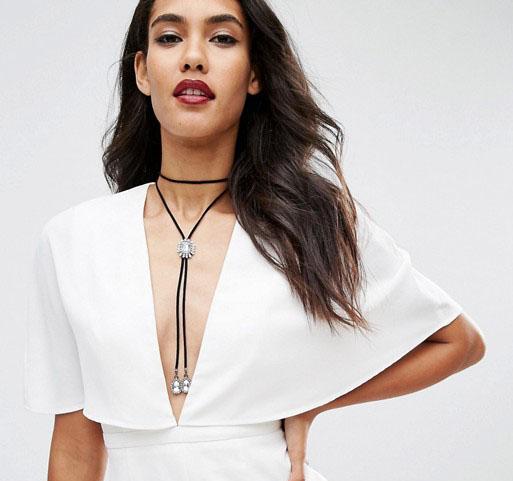 Chokers have been all the rave this past year, and this shoelace-resembling necklace takes tasteful simplicity to a whole 'nother level. Plus, they are affordable.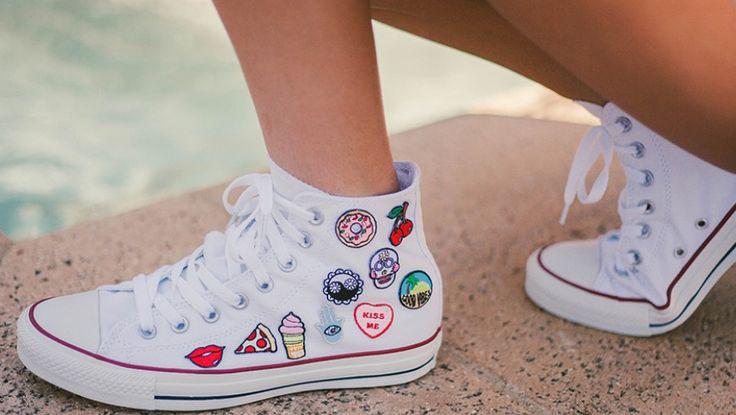 Placing patches on denim jackets brings a nostalgic feel of the time when stickers and pins dominated teen life. Recently, they've also been seen adorning shoes.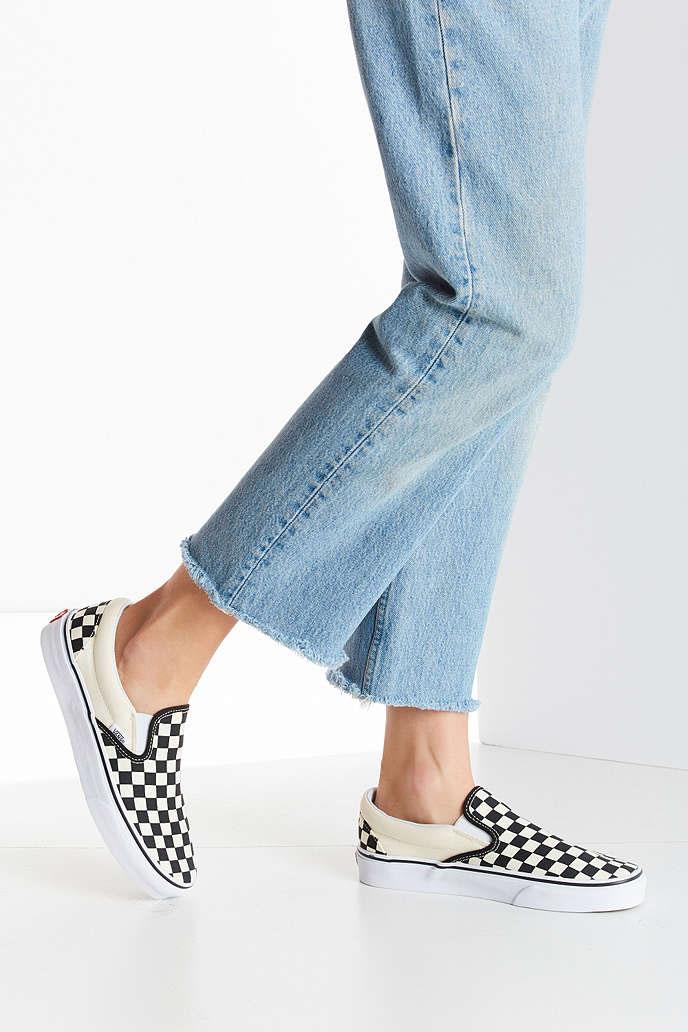 For on-the-go wear, they are undoubtedly a staple on the shoe rack. Gone are the complicated days when feet were forced into high tops and shoelaces took forever to tie.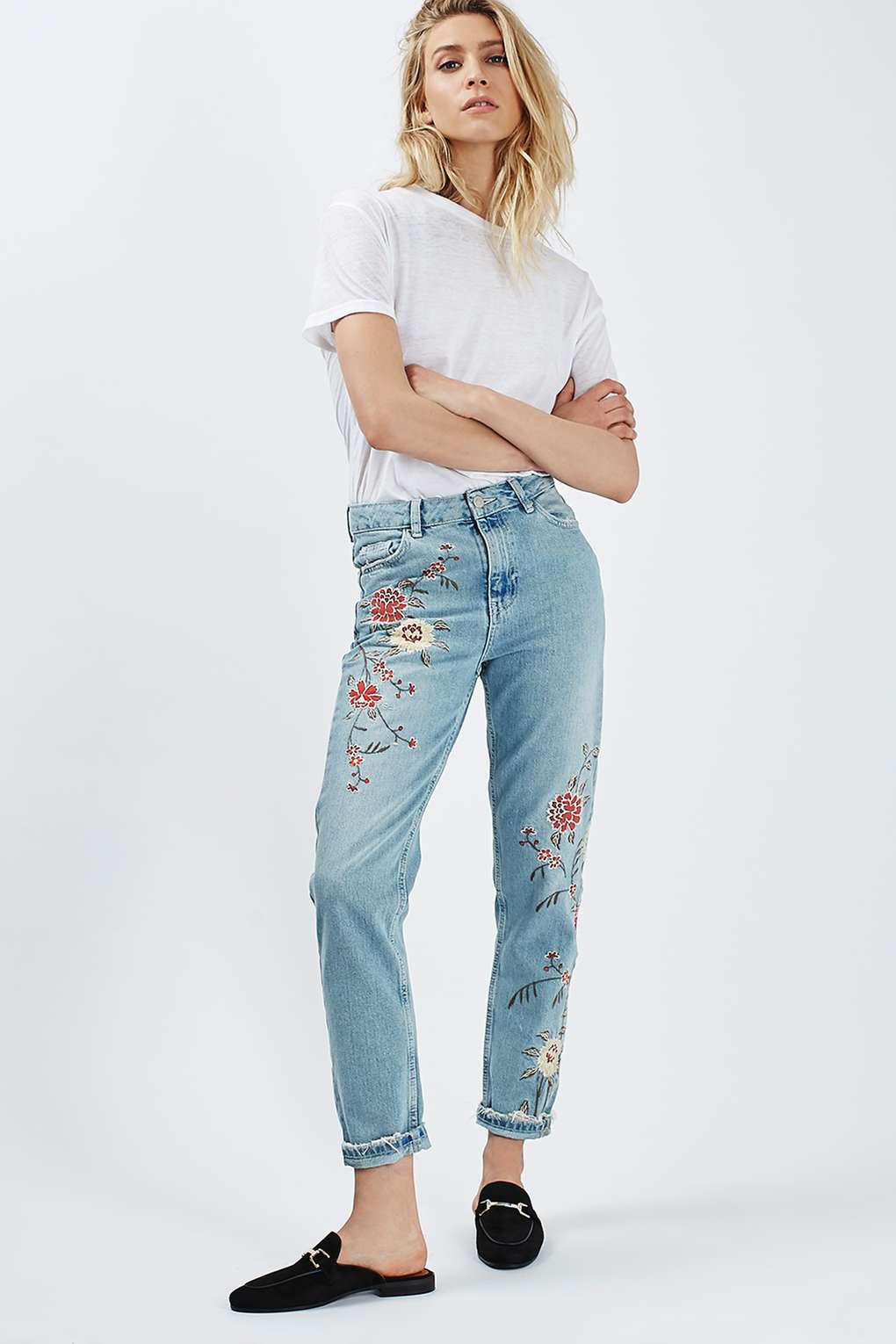 People have always loved spicing up plain pairs of jeans. Embroidery is back. Hip designs are being stitched onto pants for an aesthetically pleasing look.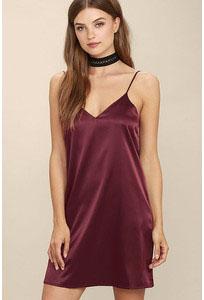 This dress is the right combination of elegance and dazzle, in addition to being extremely comfortable and loose-fitted to wear. It is sleek, sheer, and sassy.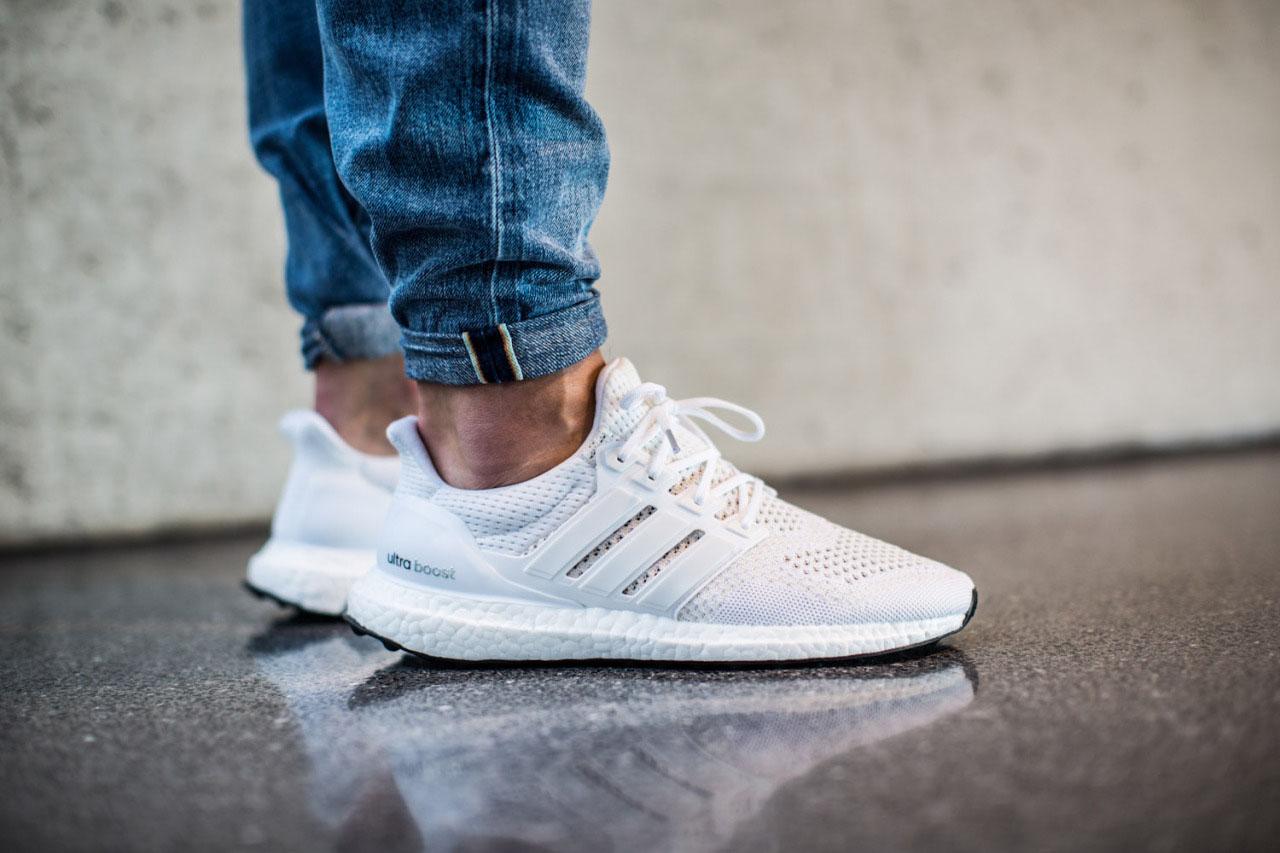 The fight to get ahold of these high demand shoes has nearly broken friendships. The hype has not ended for these kicks.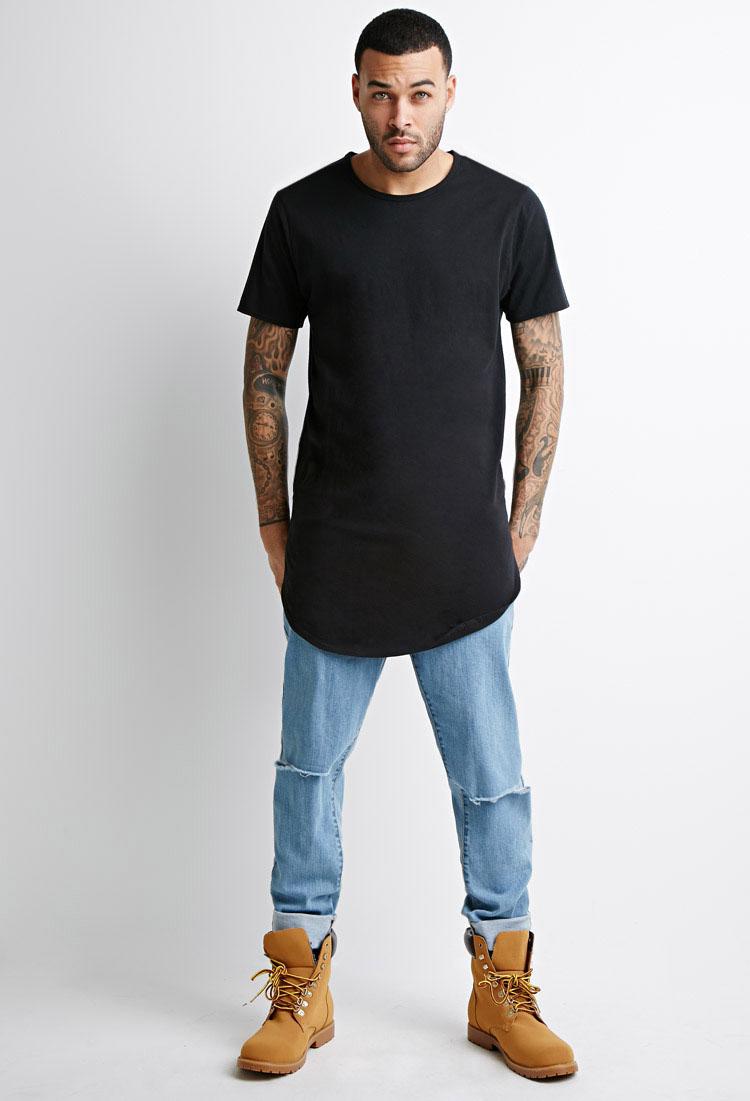 Kanye's simp style has clearly rubbed off on teens, as many have taken to layer long tees to create depth and dimension in their wardrobe.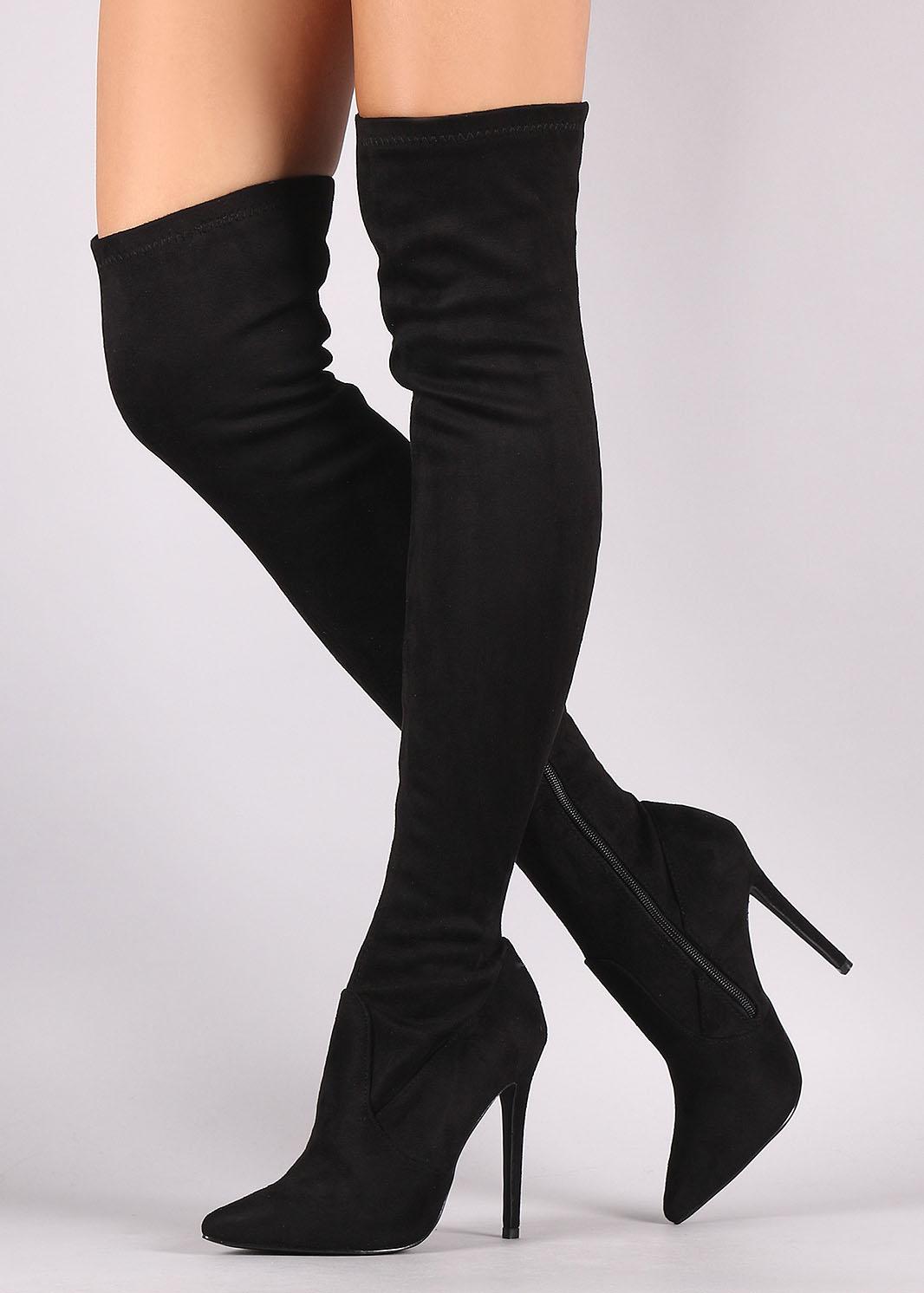 These boots strike a balance between casual Chelsea's and flashy heels. The added height from the boot can bring flair to even the most basic of outfits.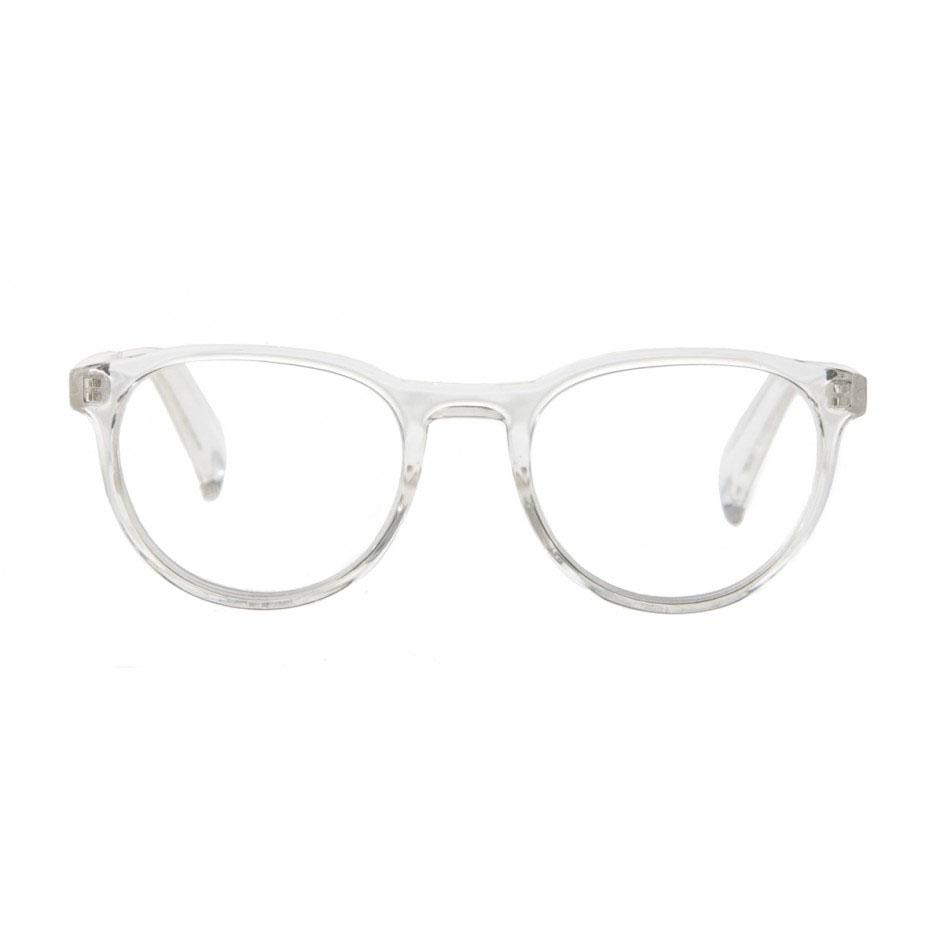 These glasses are basic but at the same time stylish. The simpleness of the design accentuates the color of the eyes and the makeup that surrounds it.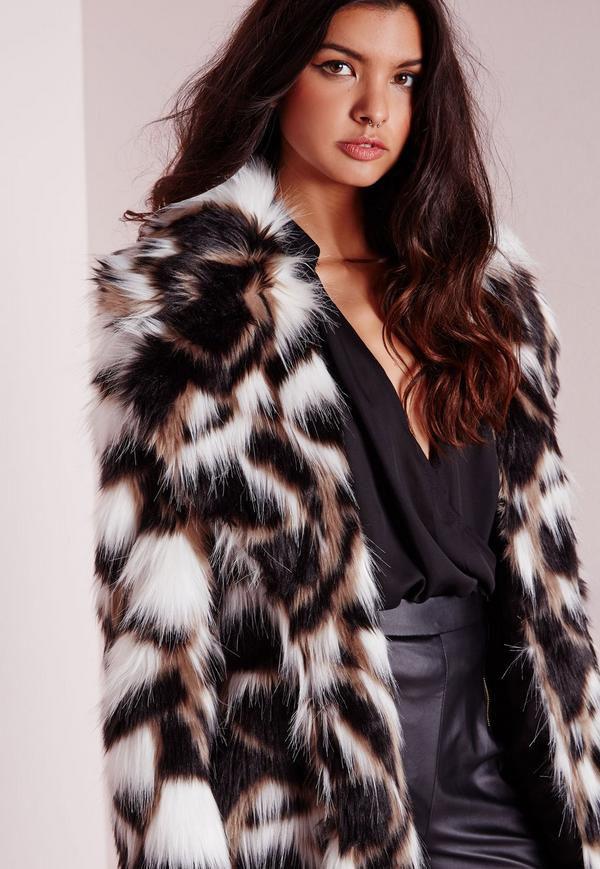 Thanks to Rihanna, animal cruelty-free fur is back in. Even as the weather warms, fashionistas will continue to slay the season while staying warm and cozy.