By Halle Fukawa | Editor in Chief
So far the boys track team has won 3-0 of their games, and the girls have won 2-1, as both teams beat South El Monte by scores of 96-6 and 68-4 respectively. The Gabrielino track and field team's next meet will take place on Wednesday, May 5 against Marshall Fundamental Secondary School at home.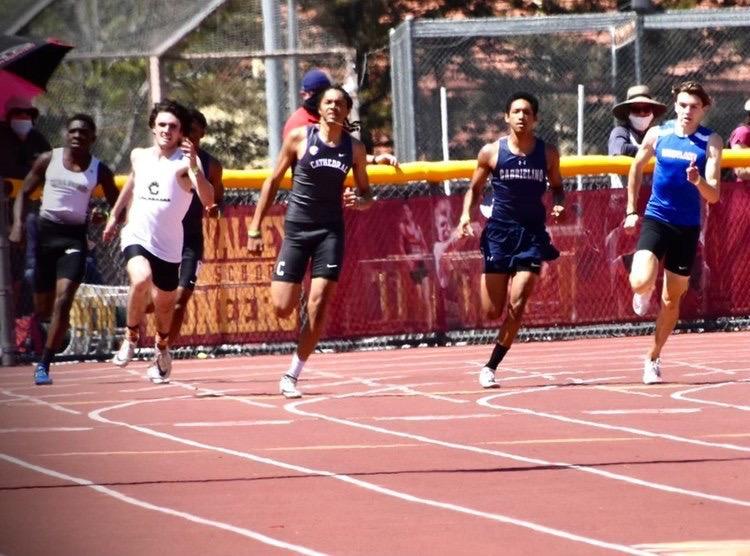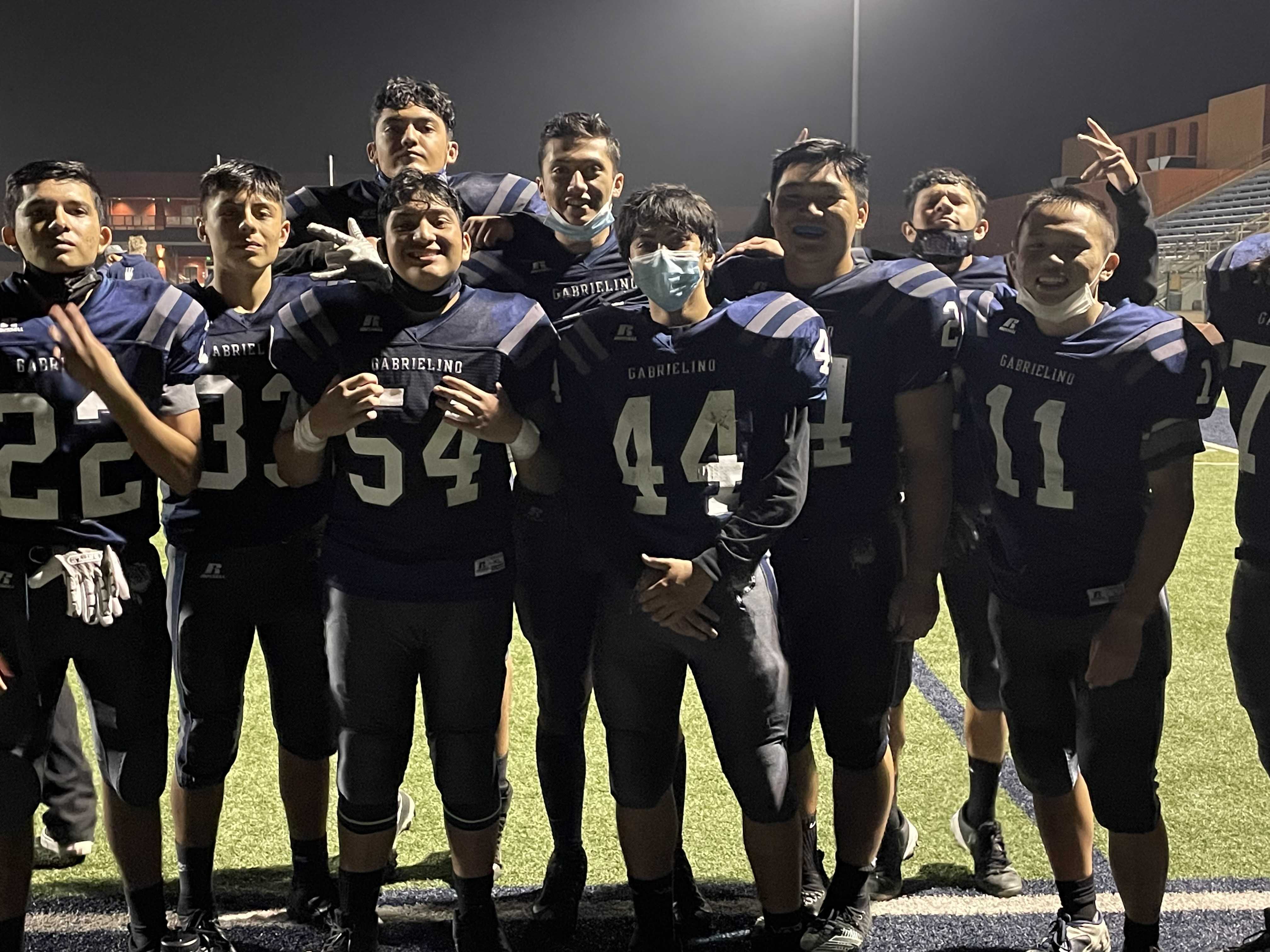 The Gabrielino football team's season was cut short due to the pandemic, however the team won 1-3 in their four-game season. During their first game of the season, the team beat Bassett High School with a score of 48-2. The football team played their last game against Santa Monica High School at home for Gabrielino's Senior Night.
   Boys soccer is currently winning by 3-4 with 2 tied games, as they beat El Monte 2-0 on April 13. The girls soccer team is currently winning 10-1 with 1 tied game, winning the game against Rosemead with a score of 11-0. Today, the boys and girls soccer team will play against Marshall, with the boys team playing at home and the girls team playing at Marshall.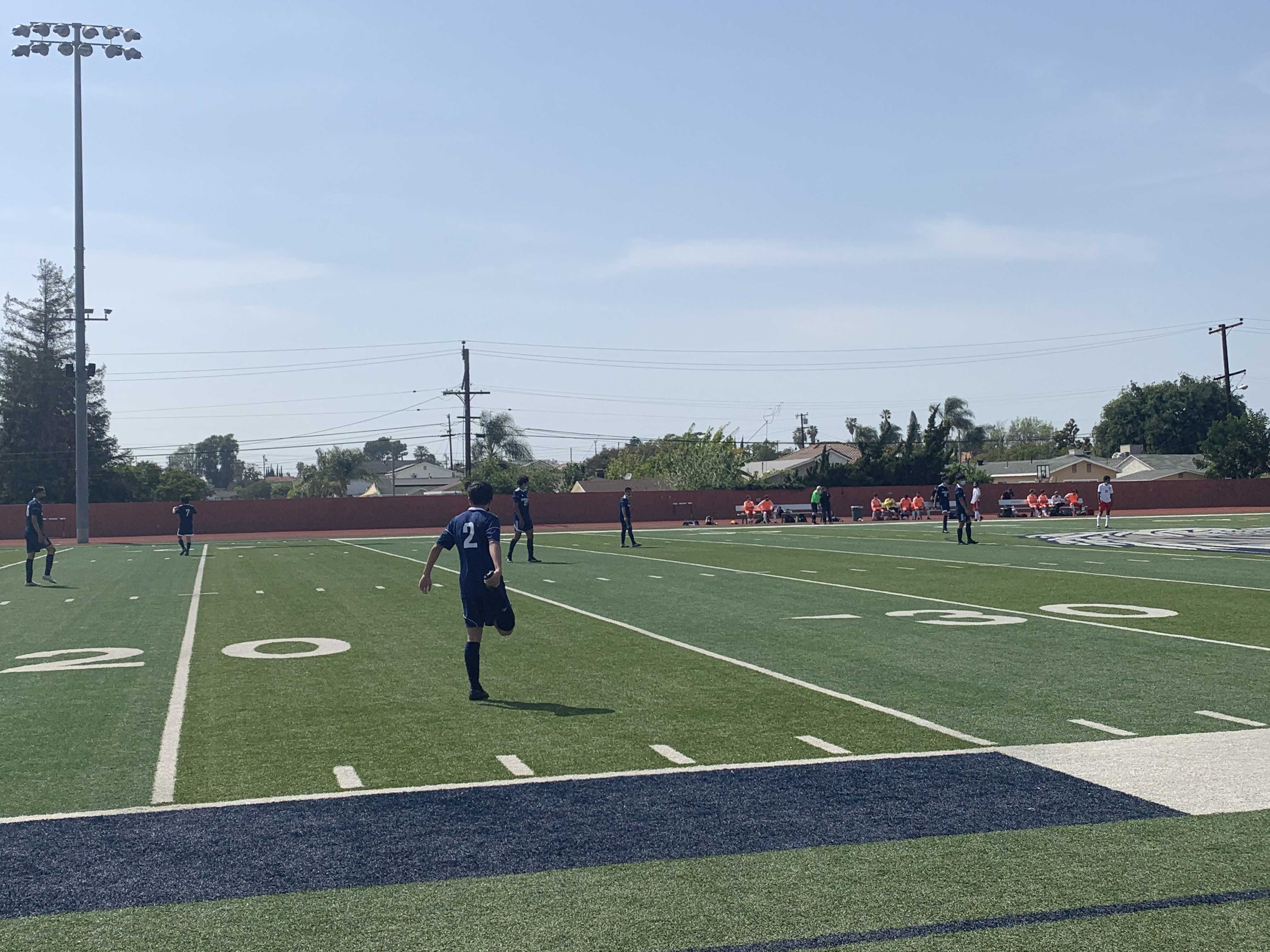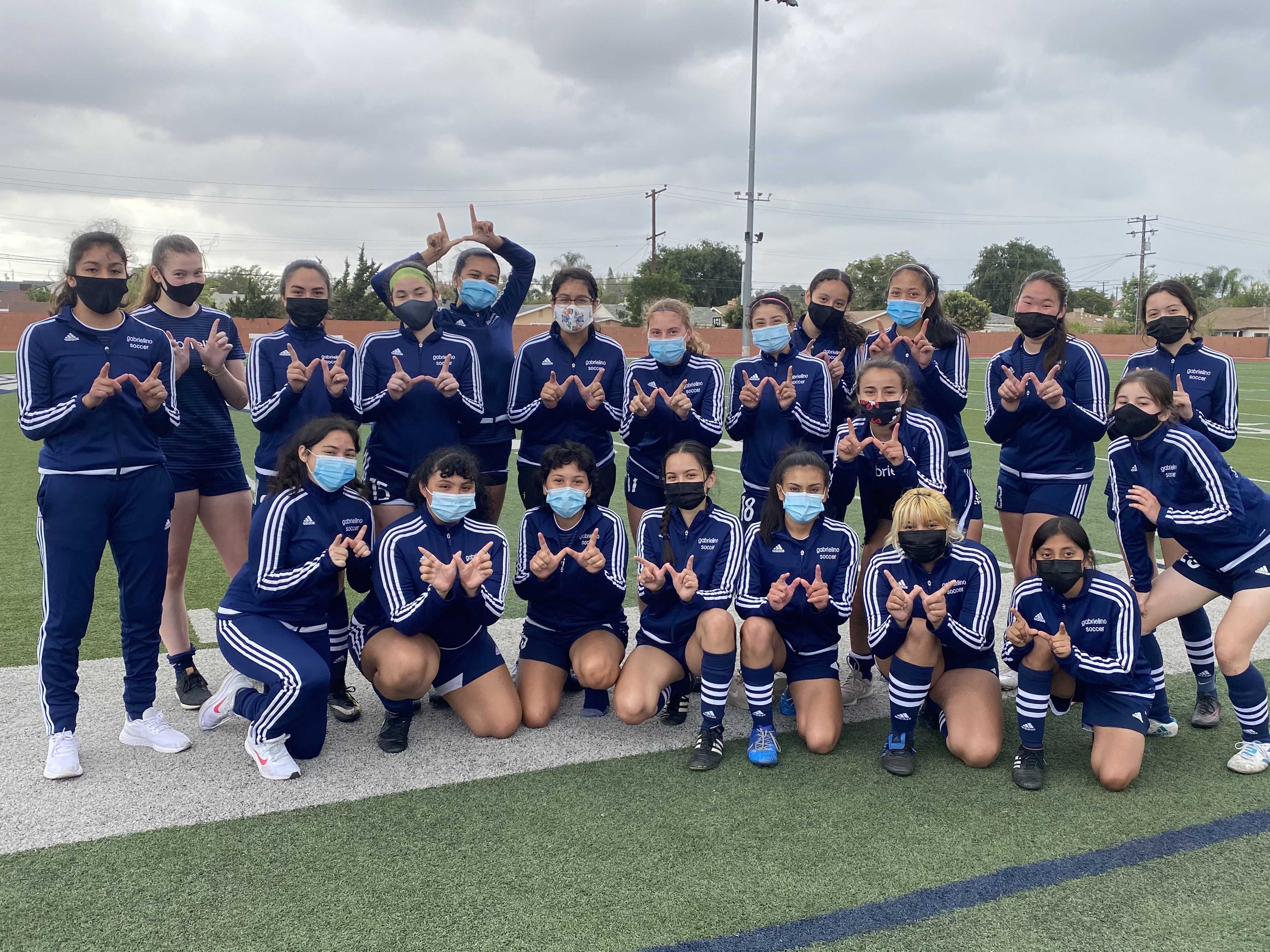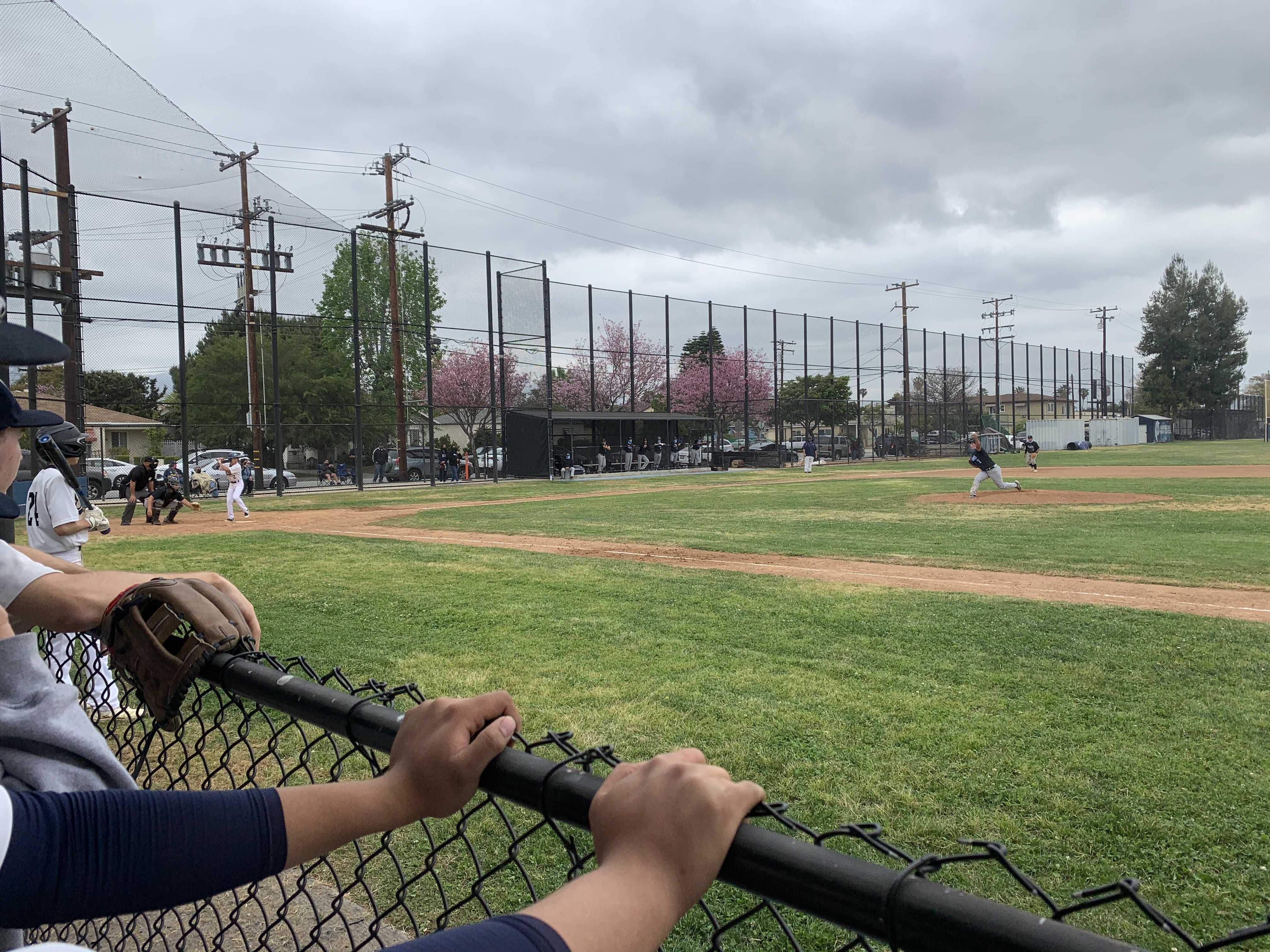 The Gabrielino baseball team have currently won 2-2 of their games, beating South El Monte April 14 with a score of 8-6. The softball team is also winning by 2-3, beating Marshall by 22-2 on Mar. 31. The baseball and softball team will play against El Monte High School today, baseball at Gabrielino and softball at El Monte.
The wrestling team will compete against Marshall on May 4, at Marshall.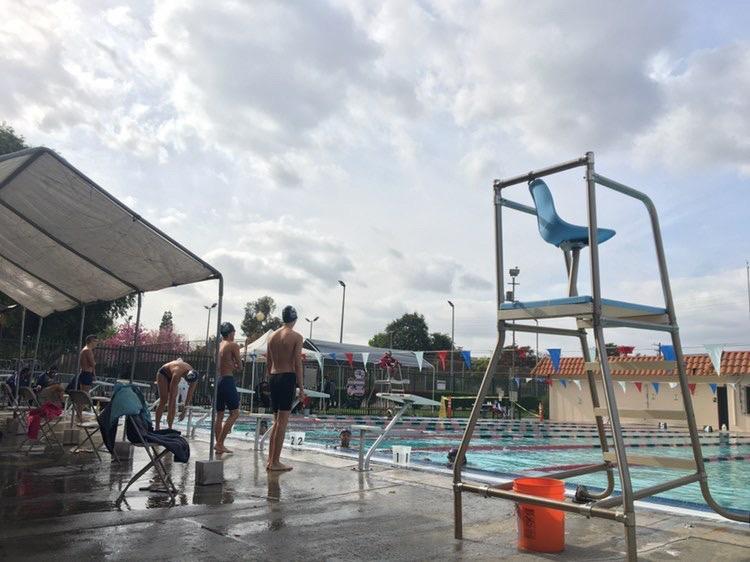 The boys swim team is currently winning by 2-0, while the girls have won 1-1, with the girls team winning their meet against Montebello High School by 101-30 and the boys winning 93-37 on April 14. The next swim meet will be held on May 5 against Mark Keppel High School at Smith Park.
The girls golf team has won 0-2, as they lost their match against Temple City 212-250. The boys and girls golf team will compete next on against San Marino High School at the Alhambra Golf Course, with the boys playing on May 4 and the girls playing on May 6.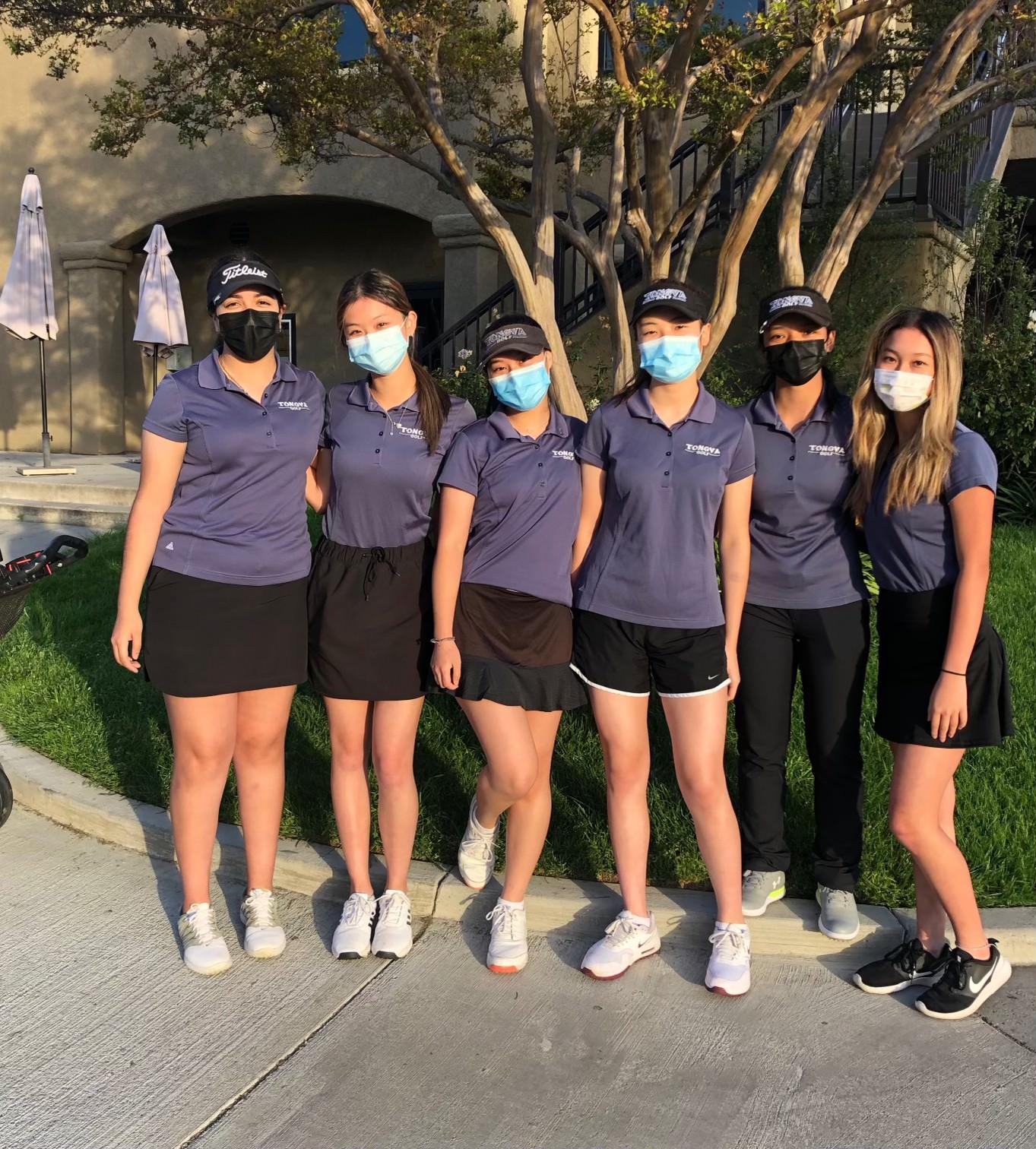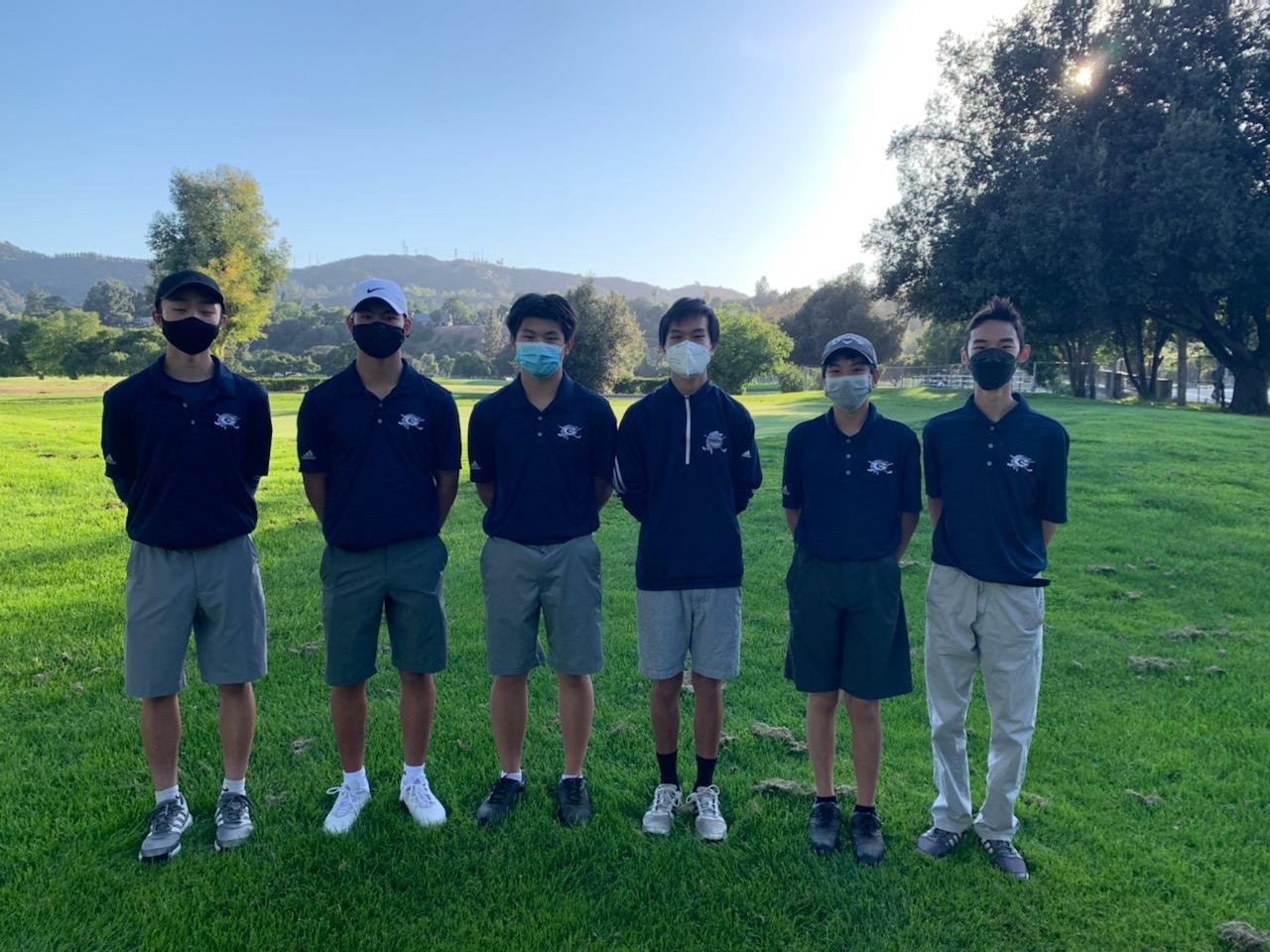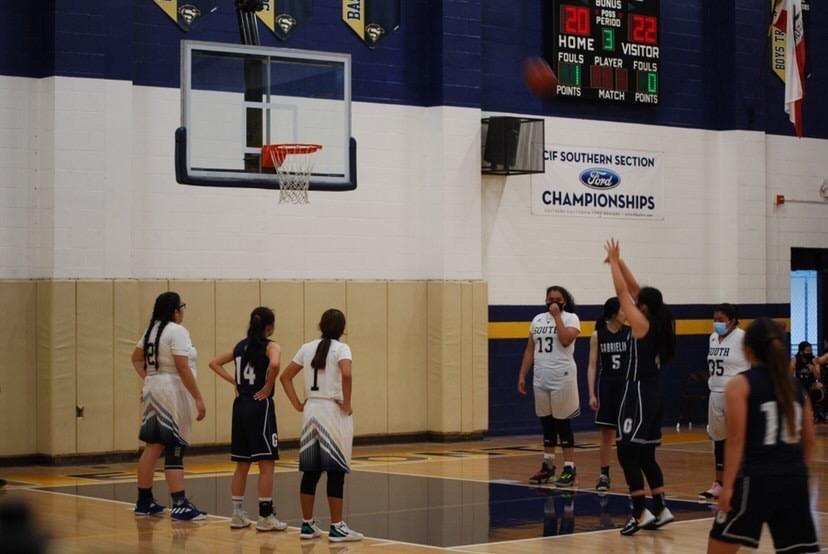 The boys basketball team is currently winning by 3-0 after they beat Arroyo 82-21 on April 28. The girls basketball team is winning by 2-0, as they also beat Arroyo 41-31. Today, the boys and girls basketball team will play against Mountain View High School at Mountain View.
The boys volleyball team is currently winning 1-0, winning the game against Monrovia High School with a score of 3-1. On May 4, the boys volleyball team will play against La Canada High School at La Canada High School.