Staff Editorial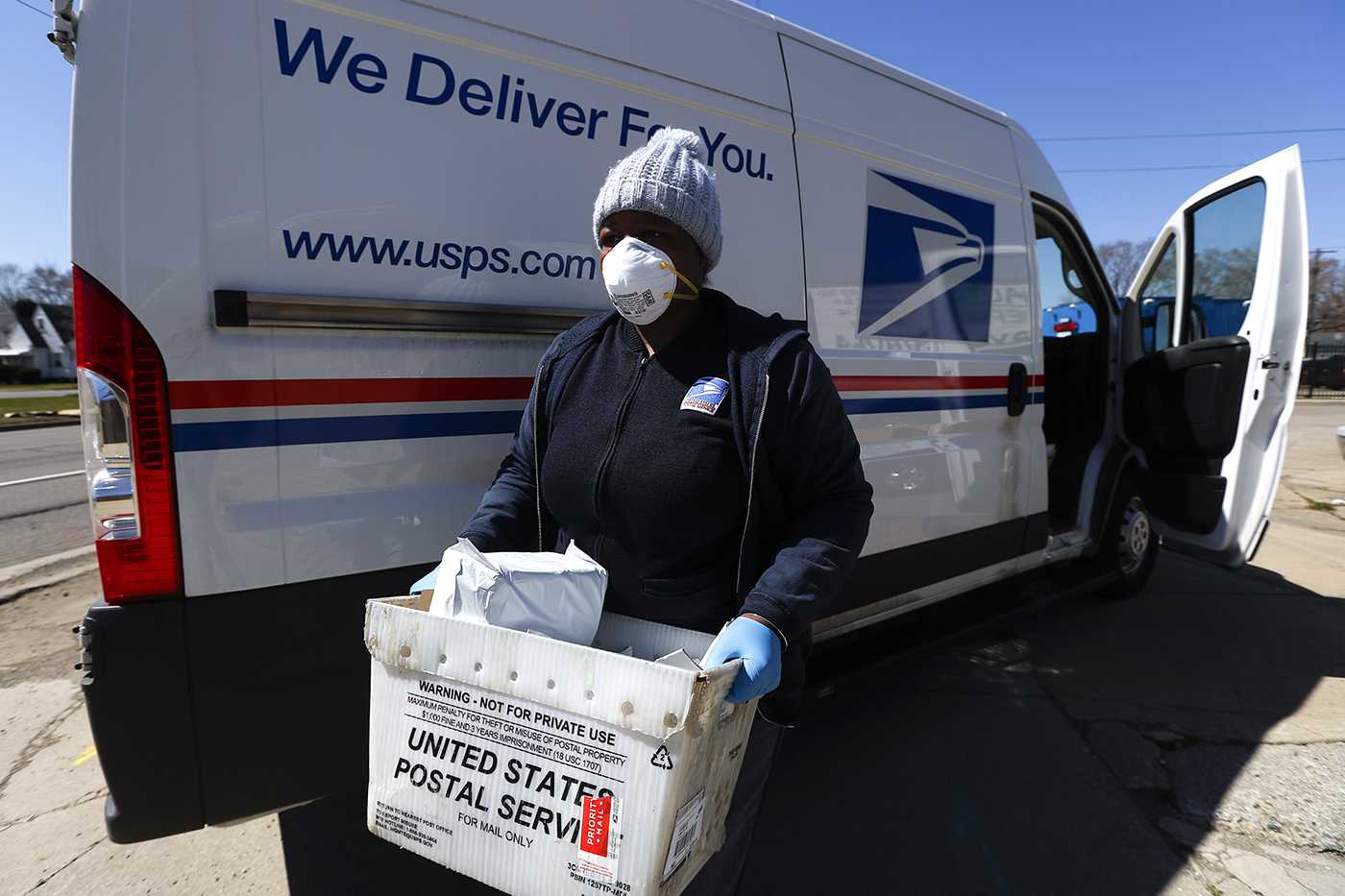 Oftentimes, people receive their daily mail without giving a second thought to those who work to deliver their letters and packages on schedule, but it is time we give back and praise these workers. Whether it is the neighborhood mailman, the FedEx delivery driver, or the DoorDash employee, delivery personnel work tirelessly to ensure packages are received.
According to the United States Postal Service (USPS), on average, 472.1 million mail pieces are processed and delivered each day.
In addition to mail delivery, since the pandemic lockdown, the volume of online orders has increased due to its convenience, forcing delivery workers to work harder than ever before.
Business Insider discovered that "[depending] on where [the driver] delivers — like in a city with apartment complexes or suburbs that are dense — [they] can deliver up to 40 packages in an hour, or a delivery every one or two minutes."
Delivery drivers for UPS and FedEx are currently working overtime to make sure rapid yet reliable shipments of vaccines and other essential medical supplies are sent out to fight against COVID-19.
"With nearly 2.9 million doses of the vaccine in transit to 636 hospitals around the country [in one week], mail volume is even higher than anticipated," explained parcel delivery carriers to the Houston Chronicle.
Delivery workers are spending hours on end making deliveries. They are the ones sacrificing their health every day to provide people with resources, especially the elderly who are at a higher risk of contracting the virus and are unable to go out to get groceries on their own.
Considering the number of people who are no longer able to get groceries themselves, many college students have stepped up to take on the jobs of food delivery workers. With platforms such as GrubHub, Postmates, and DoorDash, people can easily order food to be delivered to their door. Despite the young people who have taken on this job, health and safety are still at stake.
"As soon as [I] opened the door, the customer started sneezing and coughing," a DoorDash delivery worker explained to the Washington Post about his encounter with a COVID-19 positive customer. "She didn't sneeze directly on [me] but it was close enough that I could breathe it in."
In fear of contracting the virus, the delivery driver immediately went home to wash their hands multiple times. This same fear runs through the mind of countless delivery workers, yet they sacrifice their health and safety to meet the needs of others.
At the least, delivery employees deserve to be thanked for their efforts and to feel appreciated. If possible, leaving a tip or snacks and a drink for a delivery worker is a great way to show appreciation.
While delivery workers may not be health care professionals, their jobs play an important role in bringing people essential items that they are no longer able to go out to get themselves. The sacrifice and hard work of these workers must not go unnoticed.